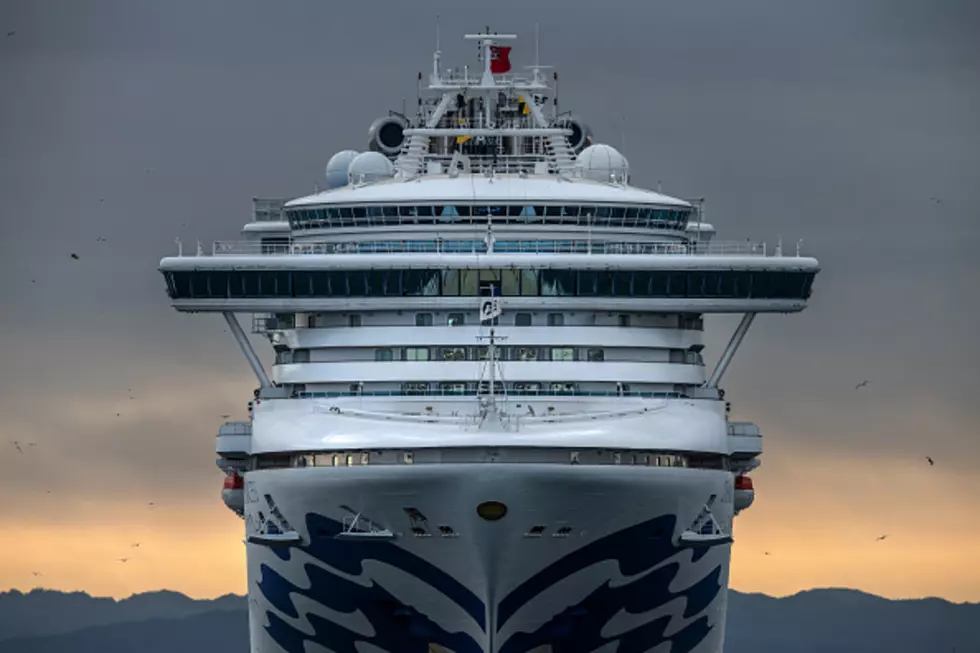 Get Out Of The Minnesota Cold And Take A Nude Cruise, Or Not
Carl Court/Getty Images
Desperate times call for desperate measures, right?
I'm not so sure about this idea that is the brainchild of Carnival Cruise Lines.
We all know how hard the pandemic has hit the travel industry and the cruise business has suffered more that most other travel businesses.
Starting just in time for Valentine's Day, Carnival Cruise Lines is offering a nude cruise. That's right, a nude cruise. I can't speak for anyone else but I can't think of anything worse than being stuck on a cruise ship with thousands of naked people.
Mind you, if you've ever been to a nude beach or nudist camp, you know that most nudists are people you would not want to see in their full glory.
Enter your number to get our free mobile app
Carnival has titled the cruise as the Big Nude Boat. On the bright side, no probably wouldn't need to pack a whole lot, so there's that.
The Big Nude Boat will depart from Tampa, Florida, Feb 13th, for two weeks and make some stops in Panama, Bonaire, Curacao, Puerto Rico, the Dominican Republic and the Bahamas.  The cruise line stipulates that all passengers must be clothed while in port.
"Passengers have requested longer cruises and many have extended their vacation by taking an admittedly less fun textile cruise before or after our charter," according to a Bare Necessities spokesperson. "European and Aussie travelers have said they want longer cruises to make flying across the pond or from down under truly worthwhile."
So, I guess if you are tired of the normal type cruise, maybe this is for you.  Just don't send us any pictures.  Thanks!
(Travel Pulse)
https://www.travelpulse.com/news/cruise/nudist-cruise-announced-for-carnival-ship.html
7 Things That Spend Like a Stimulus Check in St. Cloud