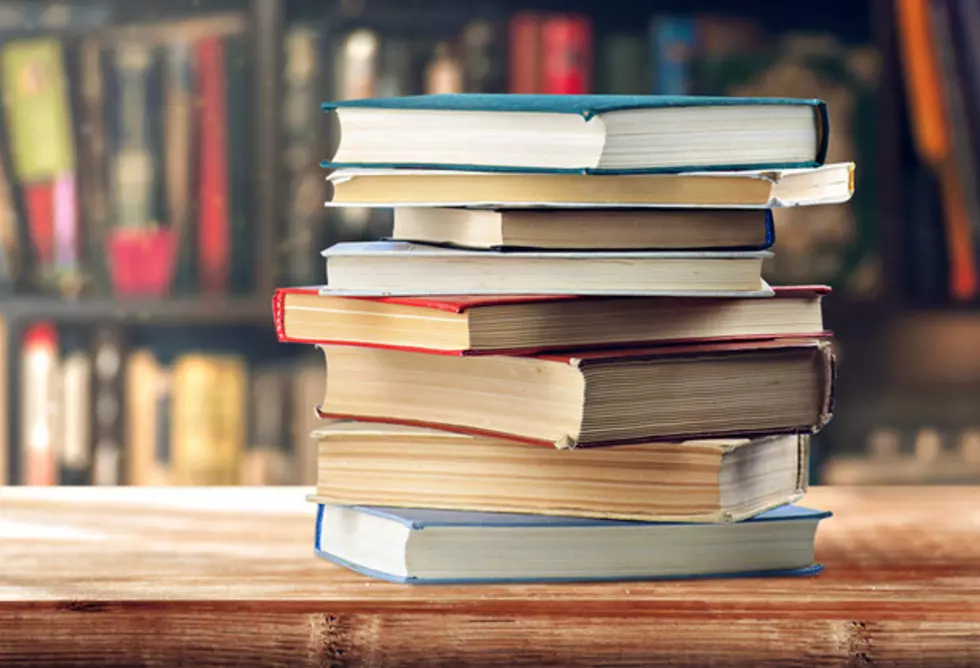 Great River Regional Library System Shows Growth in 2022
Thinkstock
ST. CLOUD (WJON News) -- Public libraries have long been considered an important resource and hub in their communities and the data backs it up.
At Tuesday night's Stearns County Board of Commissioners meeting, the Great River Regional Library system will provide its annual report. Executive Director Karen Pundsack will present the board with a summary of how the libraries performed in 2022.
Great River Regional Library has ten branches in the county with locations in Albany, Belgrade, Cold Spring, Kimball, Melrose, Paynesville, Richmond, Sauk Centre, St. Cloud, and Waite Park as well as a GRRL2GO location in Sartell.
In 2022, it's estimated that more than 950,000 people visited a GRRL branch. There are over 84,000 registered cardholders, and last year more than 18,000 new library cards were issued.
According to the data from the library system, over 2.4 million physical items were checked out and another 299,000 e-books were downloaded last year.
The reading programs also saw big numbers in 2022 with more than 2,600 teens and adults taking part in the winter program, and over 12,000 kids and teens participating in the summer program.
Great River Regional Library operates more than 30 branches across five central Minnesota counties. The libraries are funded by the five counties as well as private donors.
LOOK: Stunning, historic hotels from every state and the stories behind them
Stacker
curated this list of stunning, historic hotels from every state. To be considered for inclusion, the structure must be more than 50 years old. Many of the selected hotels are listed on the National Trust for Historic Preservation, and several are purported to be haunted.
LOOK: Explore the iconic buildings from every state
From colonial homesteads to mansions by the ocean, iconic buildings define every state in the country. Stacker compiled this list of notable examples from historic and government reports and news articles.