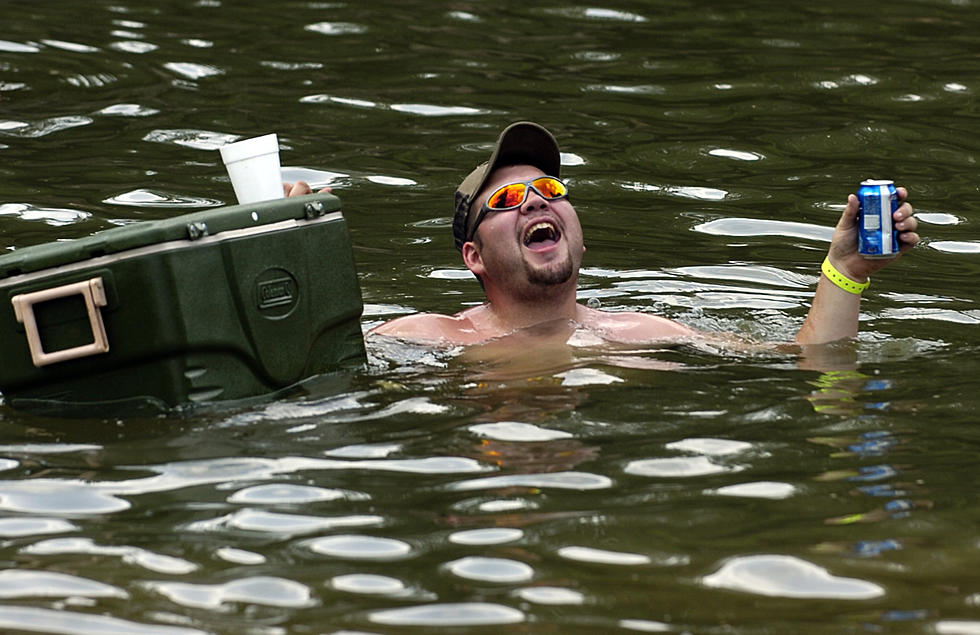 It's Been A Bi-Polar Spring In MN But Summer's Coming, Really!
Getty Images
It's just been one of those crappy springs where Mother Nature teases us with a couple of nice days and then it's like "Hey that's enough, now that you have Spring on your mind, you summer attire ready to go let's have some more Winter stuff for you to enjoy".
Although this weekend looks fairly decent and more Spring like, a few questionable days return the middle of next week.
Hey, but it can't last forever, right?  Summertime in Minnesota is what great memories are made of. Thinking back, most of the great times I've had, and I've had a lot of them in my life, most were at the lake right here in the great state of Minnesota. So many friends, so many parties and long days on the lake.
It's a shame most of us are so bogged down with working to pay the bills, we can't just hang at the lake and enjoy. Back in June of 2013, I left St Cloud and moved to our cabin outside of Detroit Lakes. For four glorious months I did nothing but enjoy every single moment at the lake.
There is a special feeling when you decide to get up in the morning with no special plans and loosely plot out your day. Maybe some fishing, maybe just hang out on the beach, whatever. just about anything is better at the lake. Being from Minnesota with the long cold Winters, we really know how to appreciate Summer because we know the cycle. Winter will return.  Enjoy!
10 Reasons Not to Move to St. Cloud
11 Things in Your Minnesota Home That Probably Need to Be Cleaned
The 25 Highest Paying Jobs In Minnesota