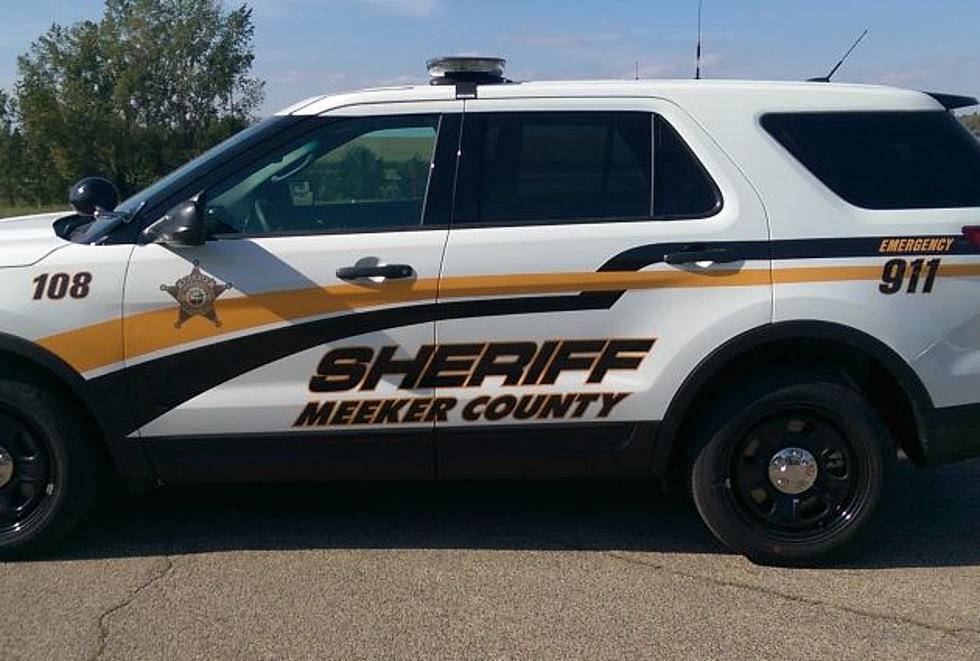 Litchfield Woman Dies in Rollover Crash
Meeker County Sheriff's Office
FOREST PRAIRIE TOWNSHIP -- A Litchfield woman is dead after a rollover crash Tuesday morning.
The Meeker County Sheriff's Office says 32-year-old Michelle Bengston died at the scene of the crash after she was ejected.
The sheriff says Bengston was heading west on Highway 21 southwest of Kingston just after 8:00 a.m. when she lost control, left the roadway and rolled multiple times.
Enter your number to get our free mobile app