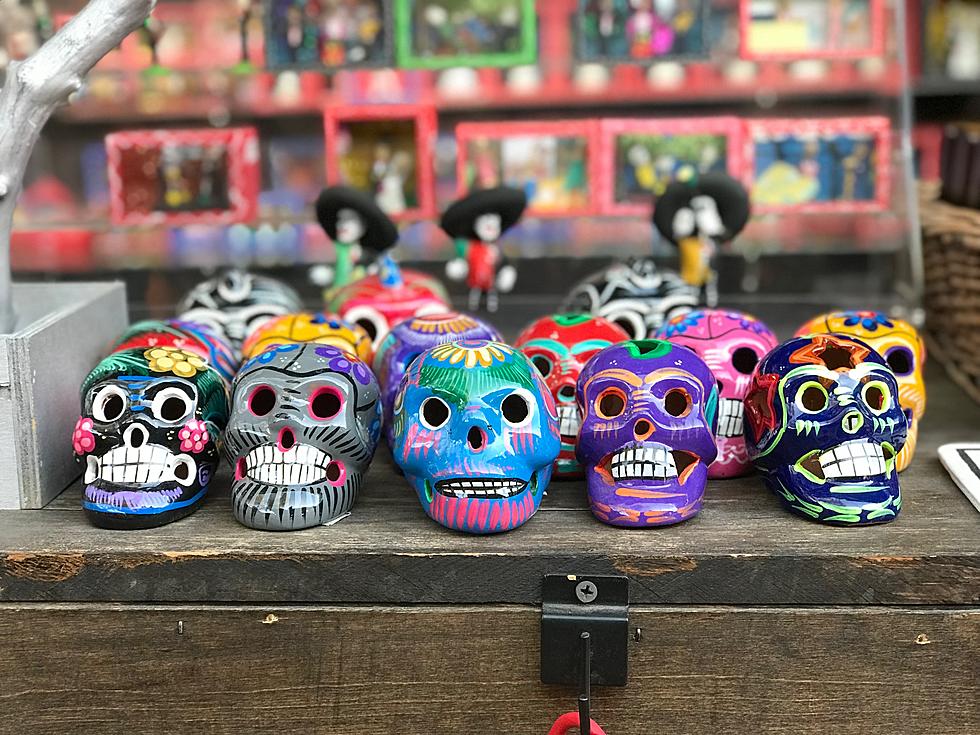 Minnesota Native Designs One of a Kind Forever Stamp
-sam-brand--unsplash
Remember when stamp collecting was a thing?  It still is for some people.  But stamps are different now.  There is no licking involved, they are basically stickers.
There are so many different designs, and most of them are paying some sort of tribute to someone or something.
These stamps are are designed as "Dia De Los Muertos" or Day of the Dead stamps and have been the brain child of Luis Fitch who is from Minneapolis and is a graphic designer.  He tells KARE 11 that he has always been interested in stamps and this design has been years in the making.
I mean, since I was a kid I've been collecting stamps," the graphic designer said. "Since I was 13 down in Mexico in Tijuana, one of the influences for being a graphic designer, I was always looking at the stamps closely.
Where did he get the idea for this?  He actually saw some posters in Chicago at the National Mexican Museum.  The idea of these stamps is to pay tribute to the Mexican culture.  Day of the Dead is a commoration that happens in November.
I have see shirts and even restaurants that feature Day of the Dead decor, but never a stamp. Why did it take so long to do that?  That question was asked and answered with the interview on KARE 11 with the thought that it might be because of the word "dead".  It has a negative connotation to it because ya know, you're dead.  But the Mexican culture considers it as a transformation.
"It's super representative of the culture, another thing about the stamps when they came to me, they asked me to do just one, or that's what I thought and I couldn't have one image that was representative of Day of the Dead," Fitch said "I decided I had to do the father, mother, boy and a sister, so it's a family, and that's one of the pillars of Mexican culture."  
This is something that actually took about two years to come together and finally into an official USPS stamp.  They are now available at most USPS locations throughout the country.
LOOK: Here are copycat recipes from 20 of the most popular fast food restaurants in America
Gallery — Every Movie Theater Candy, Ranked:
KEEP READING: 3-ingredient recipes you can make right now