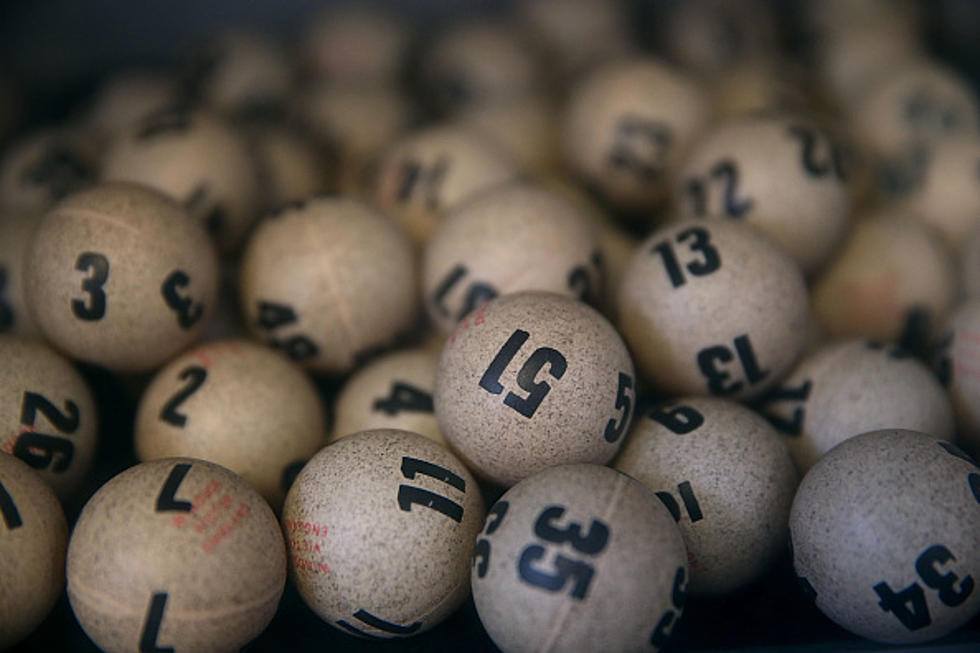 Minnesota Powerball To Add Monday Drawing
Joshua Sullivan/Getty Images
If you play Powerball from time to time or every drawing, you are probably well aware that the odd are against you.  The odds of matching all 6 numbers are 292,201,338 to 1.
Not good odds, yet much better odd than not buying a ticket at all. I've pretty much resigned myself to the fact that I may never win. Mostly, the reason I buy a Powerball ticket is I think of it as renting hope. For 2 or 3 days I can imagine what I would do if suddenly I was mega rich.  That's worth a couple bucks to me.
Look for some changes in the Powerball lottery coming later in August.  These changes will give you an extra drawing every week and somewhat improve your chances of winning.
Jackpots in the Powerball will also grow faster with an extra drawing every week. Since the beginning, Powerball drawings have been held every Wednesday night and every Saturday night.  According to the Powerball people the Monday night drawing will give "players more chances to win cash prizes and bigger jackpots".
Another change coming is an add-on feature called Double Play. With the Double Play players can match their Powerball numbers in a separate drawing and win the top prize of $10 million.  Unfortunately, Minnesota, as well as, Iowa and Wisconsin will not be participating in the Double Play feature at this time.
According to the Powerball Product Group, adding the Monday drawing will generate more money that will mean larger prizes and faster growing jackpots.  The new Monday drawing will began on August 23rd.
It's been a couple months since there has been a Powerball grand prize winner, so we're looking at a jackpot of around $226 million tomorrow night.
Save your money for this one because I'm pretty, kinda, not really sure I'm going to win this one.  Fingers and eyes crossed.
If I win, all my friends and family will get a brand new set of tires and then I'm changing my phone number.
LOOK: Here is the richest town in each state
Just saying the names of these towns immediately conjures up images of grand mansions, luxury cars, and ritzy restaurants. Read on to see which town in your home state took the title of the richest location and which place had the highest median income in the country. Who knows—your hometown might even be on this list.
KEEP READING: See the richest person in every state
READ ON: See the States Where People Live the Longest
Read on to learn the average life expectancy in each state.