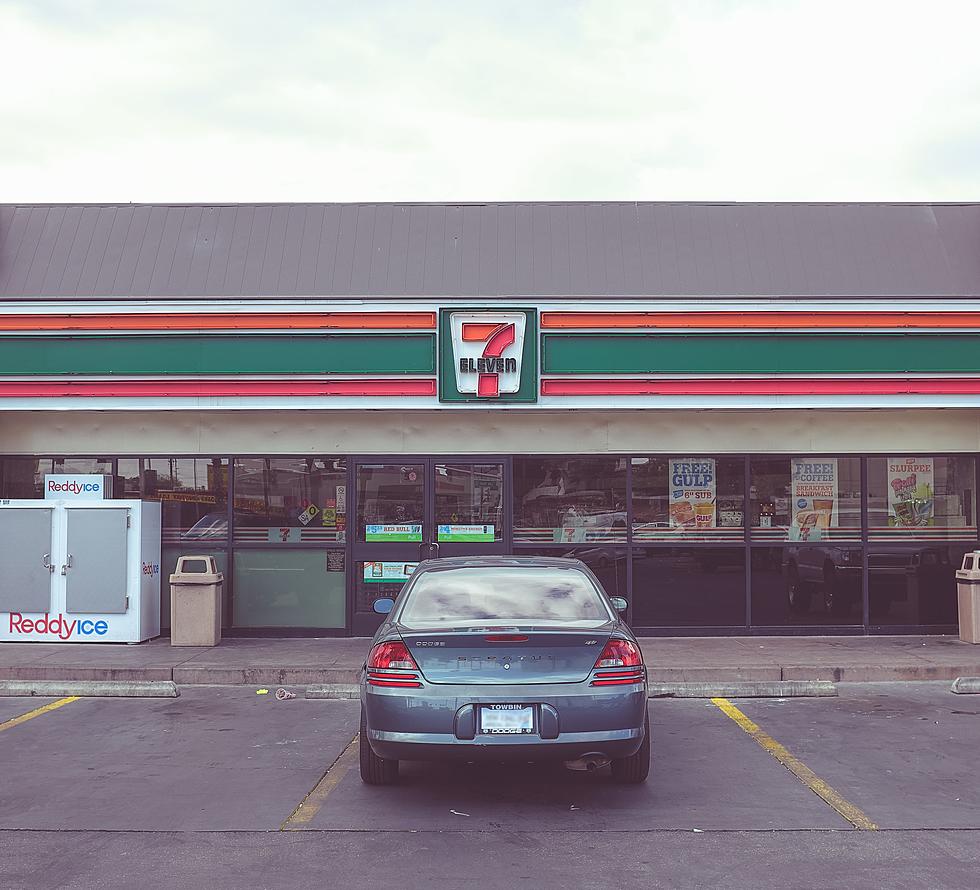 Slurpee's & Big Gulps Are Coming To Minnesota
Everyone knows about 7-Eleven. Even if you've never lived anywhere else, you know about the famous, worldwide, convenient store chain.
For most of us, it was the word 'Slurpee' that perked our ears when we were kids. And if you ever happen to travel out of the '7-Eleven-less' wastelands -- and happened to experience that cold, sweet, magical drink -- the word "Slurpee" stuck with you forever.
Sure, others try to capture that same frozen magic. But for those of us that have experienced a Slurpee know it's the best.
For years, many of us have wondered why 7-Eleven stores did not exist in this part of the country. There were a few over 30 years ago, but they went away, which left an entire generation that has never had a Slurpee.
Was there some anti-7-Eleven shield set up around the region that has prevented them from establishing themselves in the area? Or something more specific, like maybe a -- Slurpee shield?
If there was a shield, it's destroyed, and 7-Eleven stores will finally be coming back to Minnesota. How? With A LOT of cash money, baby!
7-Eleven, the world's largest convenience store chain with almost 10,000 stores in the U.S. and Canada, has struck a deal with Marathon Petroleum to buy Speedway's 3,900 locations across 35 states. - BringMeTheNews.com
If you were still getting used to the Super America stores transitioning to Speedway -- you can stop that and start getting used to those familiar green, orange, red and white signs.
And this time, unlike the name Speedway, theirs is a name EVERYONE knows.
7-Eleven is also famous for not only the Slurpee but for being open 24/7 -- and the classic Big Gulp -- otherwise known as the "I really shouldn't drink this much soda."
Welcome, 7-Eleven. Rest in peace Speedway, we hardly knew thee.
Enter your number to get our free mobile app
The Minnesota Wild Gear Up for the Playoffs