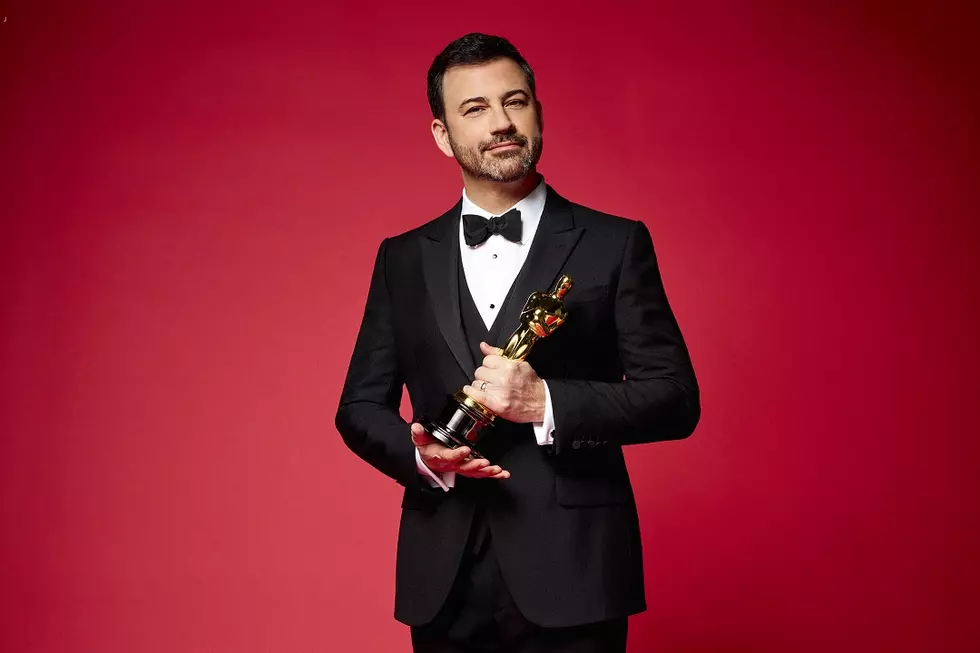 Oscar Hosts Ranked-Who Was Your Favorite?
ABC via Getty Images
The Oscars is one of those award shows that I find so completely boring that I think they should just have a half an hour show that shows us the top awards.  Best picture, best actress/actor and best supporting actor/actress and maybe best director. The rest of the winners should just be shown in some news blurb or something along those lines.  Good for them, but does anyone really care about who did the lighting, score, foreign film, etc?  I think they should be recognized, but for the most part, these are behind the scenes people who the general public doesn't really know.
My theory is that this is why they almost always have a comedian for the host.  You have to bring some sort of levity to the show or NO ONE would watch it, and on that note, the ratings have been dwindling every year.  AND the show lasts an ungodly amount of time.  Isn't it like 4 hours or something crazy?  UGH!
Enter the hosts... who was your favorite if you have ever stuck through the whole Oscar show?  I think my favorite has to be one of these... Steve Martin, Billy Crystal, and Whoopie Goldberg.  Someone took the time to actually rank them.  This year they may wind up going hostless.  See how those ratings go... although Cheech and Chong have offered up their services,  That could be interesting.