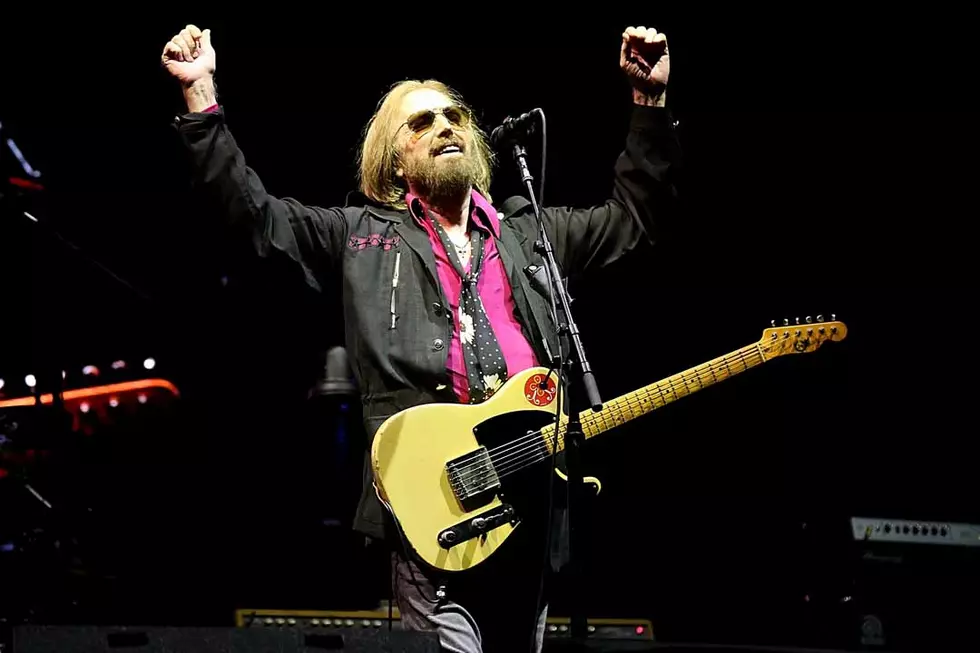 People we have lost in 2017
Gary Miller, Getty Images
This is so sad... obviously we lose people every year.  But some of these were totally unexpected.  Like Tom Petty, Malcolm Young, and other great musicians. This is a link to the people in the business that we have lost this year.
Oh- we also lost this guy.
And I NEVER thought that would happen.  Eternally preserved.  And I'm pretty sure most people wished they had lived the life he did.  WOW.