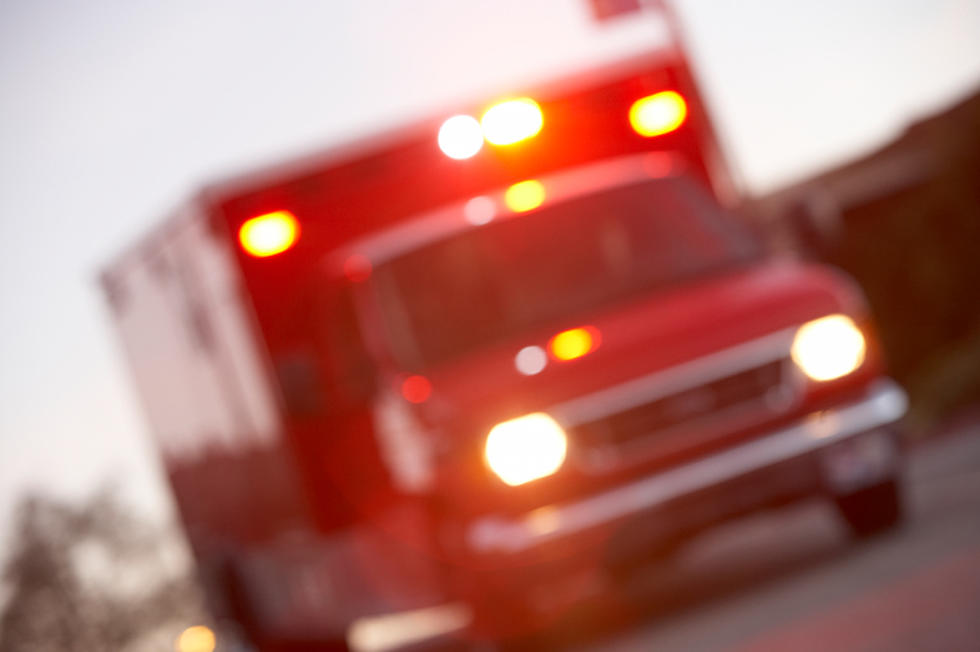 Police Called To Help Man With Mental Health Issue
Getty Images
BIG LAKE (WJON News) -- Officers from several departments helped a man who was having a mental health issue.
The Big Lake Police Department was called at about 4:00 p.m. Tuesday. The man was found on top of a roof of a home near Powell Street North and Powell Circle.
He refused to come down and mentioned that he had a weapon. He did eventually cause self-inflicted injuries to himself and refused to have help. With the help of the Becker and Big Lake Fire Departments officers were able to access the roof using a ladder truck and got the man off the roof into an ambulance.
He was taken to an area hospital and treated for his self-inflicted wounds and weather-related injuries.
The Best Dairy-Free Items I've Found Around St. Cloud