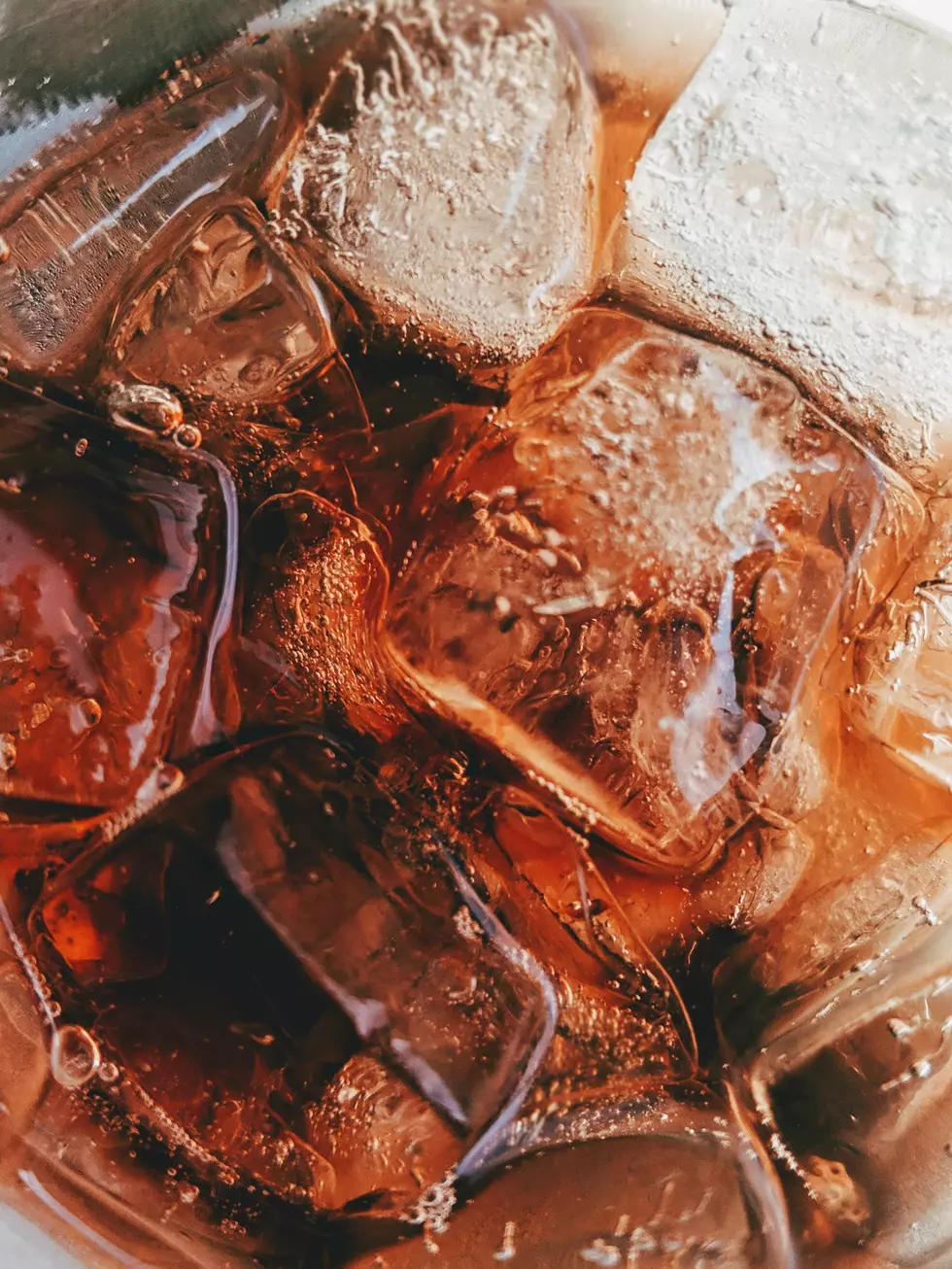 Popular Minnesota Fast Food Restaurant Looks To Switch From Pepsi To Coke
Photo by Faris Mohammed on Unsplash
CULVER'S IS MAKING THE SWITCH
Sometimes I think people are losing their minds. Especially over something as simple as this. Maybe I am a simpleton, but if I'm going to choose fast food as a meal option, I don't let the brand of pop they serve, determine what restaurant I'm going to choose.
I think about the meal options, the sides, the calories, and how long I'll be waiting in the drive-thru for my food. I sometimes will think about the last time I went to that particular location. Was my order delivered in a timely manner? Was my order correct the last time I visited?
COKE VS. PEPSI
People are apparently up in arms because a Midwestern chain of restaurants is changing from Pepsi products to Coke products. People are absolutely losing their minds, stating that they will NEVER go back for a butter burger. The only reason they go there is to get their delicious ice-cold paper cup of Pepsi.
Last week, Culver's announced that all of its restaurants would be switching over gradually from Pepsi to Coke. My speculation is that Pepsi prices have gone up, and Coke is remaining at the same price for the time being, but that's just me.
FACEBOOK NONSENSE
A customer wrote on Culver's Facebook page, asking why they were switching from Pepsi to Coke products and the response from Culvers was:
"Yes. Our restaurants are switching to Coke products. You will still be able to enjoy Culver's Signature Rootbeer, Diet Rootbeer, Dr. Pepper, fresh brewed sweetened and unsweetened tea, as well as shakes and Concrete Mixers, made with Fresh Frozen Custard."
GOODBYE....REALLY?
There were plenty of people that claimed they will never be returning for Culver's food again because of the switch, but there were also a few people that said Culver's just went from a 9 to a 10 because they switched to Coke.
Does the type of beverage brand determine whether or not you'll stop at a fast food restaurant?
Famous People Who Visited St. Cloud in the 80s
Home for Sale in St. Cloud Features Pool and Volleyball Court
Come With Us and Tour Clear Lake in Pictures