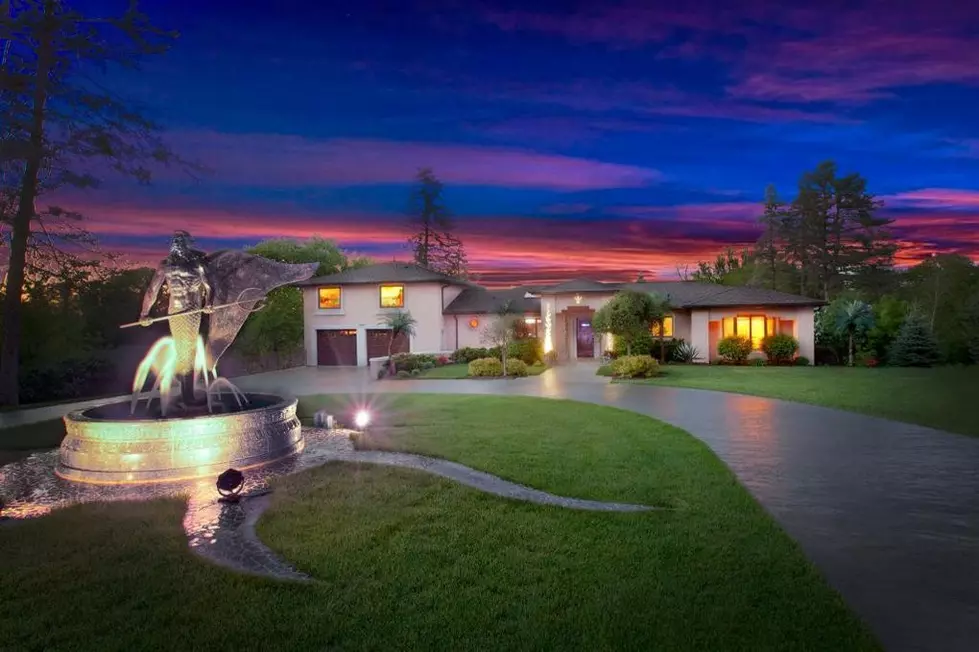 Save The St. Cloud Poseidon House Statue [Petition]
Zach Duckworth, Keller Williams Preferred Realty
Dear soon-to-be new owners of the St. Cloud Poseidon house,
As I'm sure you're now well aware, your soon-to-be new home comes with some local fame. Central Minnesotans can't get enough of the Poseidon statue that's currently watching over the front yard.
Enter your number to get our free mobile app
The statue has been there for some time—as far back as I can remember. As kids, we'd always look out the window to see it as we drove along the river road to my grandma's house in Sauk Rapids. This also coincided with a time in my life where I believed I'd be a mermaid someday (gotta love Disney).
Anyway, getting to my point...
Many of us are wondering what's going to happen to the statue now that it's under new ownership.
On our Facebook page, Catrice Noel Etienne wrote, "I hope they keep the statue."
Rita Doroff suggests that you, "...dress it up for holidays. Can't you just see it with a Santa hat, witches hat or bunny ears".
Anna Mueller has fond memories admiring the statue, "we used to drive past this house all the time when I was a kid."
Mark J Biberg feels like he missed an opportunity, "Always meant [to] stop in there and get a pic."
We LOVE the statue and I can't speak for everyone, but I know I'd be sad to see it removed from the front yard. It's what I think of when I think 'St. Cloud'. I know it sounds weird, but go with it.
So, I'm asking you to please consider leaving it prominently displayed in the spot it currently sits.
But, with that said, it's your yard—and as bad as it will hurt, you do you.
If you'd like to see the 'soon-to-be home owners' keep the Poseidon Statue intact, let them know by signing our somewhat serious petition below.
Another Huge Drop For St. Cloud's Poseidon House