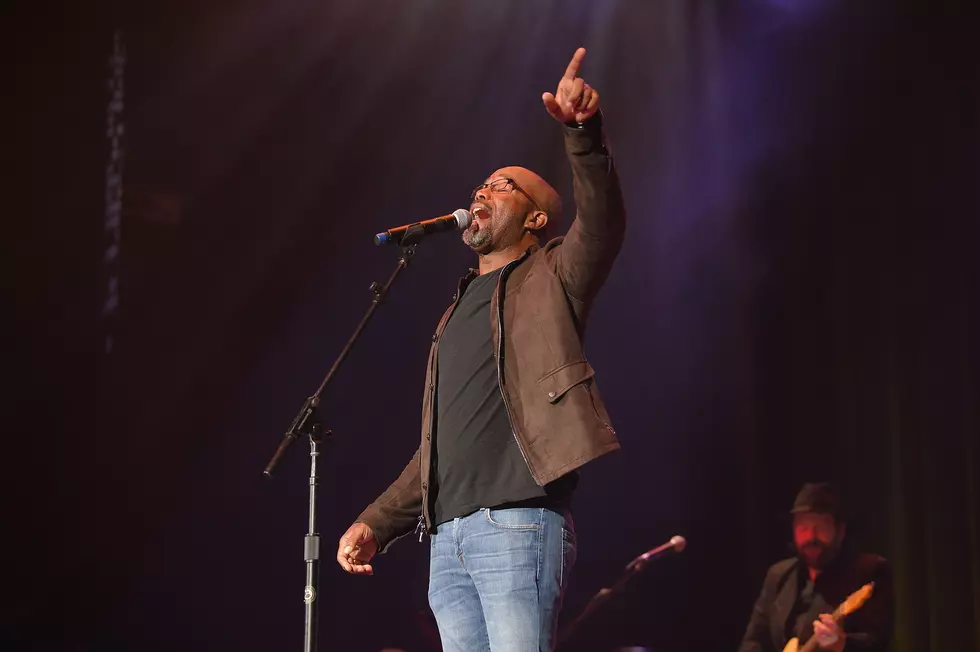 See Hootie at Minnesota State Fair Next Summer
Getty Images
Seems like it's 25 years ago or something.  Two concerts have already been booked for the Minnesota State Fair next August.  One is Weird Al, and the other is Hootie and the Blowfish.  Complete with a brand new album and tour entitled Group Therapy Tour with the Barenaked Ladies.  Seriously - it's like the mid-90s or something and I'm not complaining.  I've been hearing about this supposed "album and tour" coming for quite sometime and until now I didn't think Darius Rucker was going to follow through with that.
Rucker went country several years ago, and has always said that his time with Hootie and the Blowfish wasn't over.  He has always maintained that there will be a final album and tour coming.  Well, I guess that time is finally here.
The Group Therapy Tour is scheduled to be on stage at the fair Thursday, August 22nd, which I'm guessing is the first day of the fair.  Tickets go on sale this Friday.  Prices will range from $51-$90.