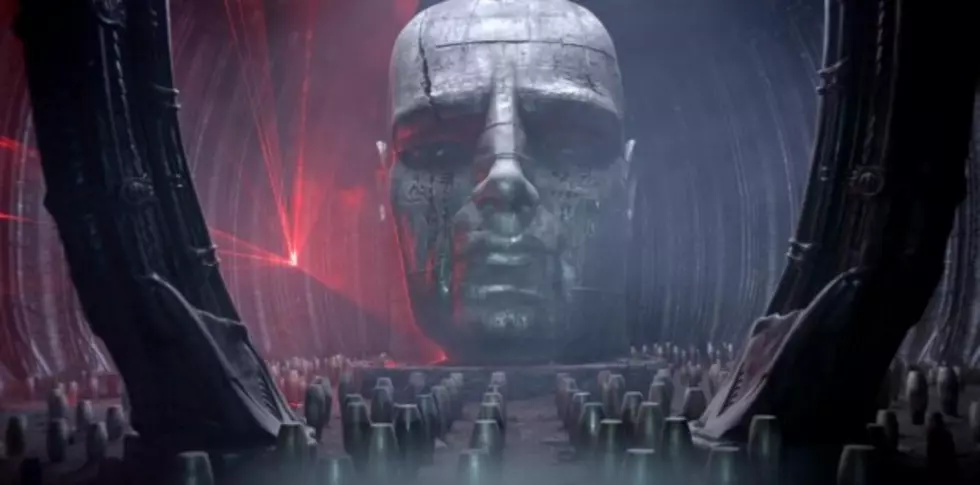 See The ALIEN Prequel PROMETHEUS for FREE with The LOON
Join us at Parkwood Cinemas or listen to Sloan and Jenna this week for your chance to get on our VIP List for the Friday night World Premiere. When you get on the list, you and a friend will see the 2-D version of film for free, munch on some free popcorn and down a free complimentary size soda.
Visionary filmmaker Ridley Scott returns to the genre he helped define, creating an original science fiction epic set in the most dangerous corners of the universe. The film takes a team of scientists and explorers on a thrilling journey that will test their physical and mental limits and strand them on a distant world, where they will discover the answers to our most profound questions and to life's ultimate mystery.
---