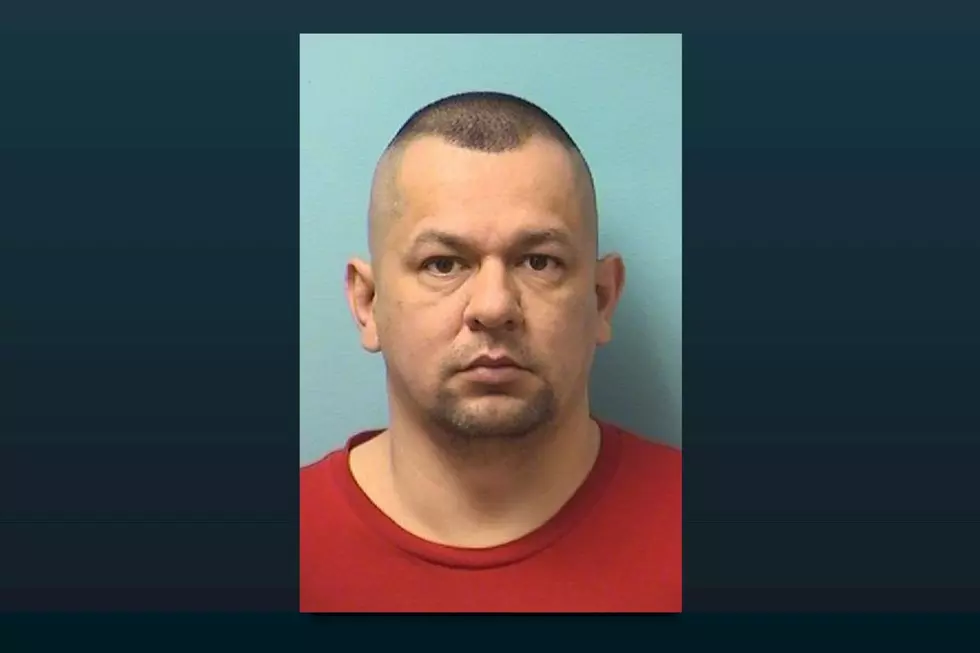 St. Cloud Man Found Guilty of Raping Young Girl
Stearns County Jail booking photo
ST. CLOUD (WJON News) -- A Stearns County jury has found a St. Cloud man guilty of three counts of 1st-degree criminal sexual conduct for raping a young girl multiple times over the years.
Thirty-seven-year-old Jairo Fernandez Sorto was accused of raping the girl dating back to 2016 when she was just eight years-old.
Court records allege the abuse happened as recently as last October. The abuse came to light when the 14-year-old told a teacher about it.
The girl said Hernandez Sorto would rape her about three times a week. She also said he bought her the morning-after pill on two different occasions because he was worried she might be pregnant.
Court records show prosecutors will seek a longer sentence than state guidelines due to aggravating factors in the case.
Fernandez Sorto will be sentenced in July.
---
READ RELATED ARTICLES
---
LOOK: Here are the states where you are most likely to hit an animal
Hitting an animal while driving is a frightening experience, and this list ranks all 50 states in order of the likelihood of such incidents happening, in addition to providing tips on how to avoid them.
QUIZ: Can you identify 50 famous companies by their logos?
How well do you know the logos of 50 of the world's most famous companies? Keep scrolling to see if you can guess which icon belongs to which brand.
Come Visit Fairhaven, Minnesota in Pictures