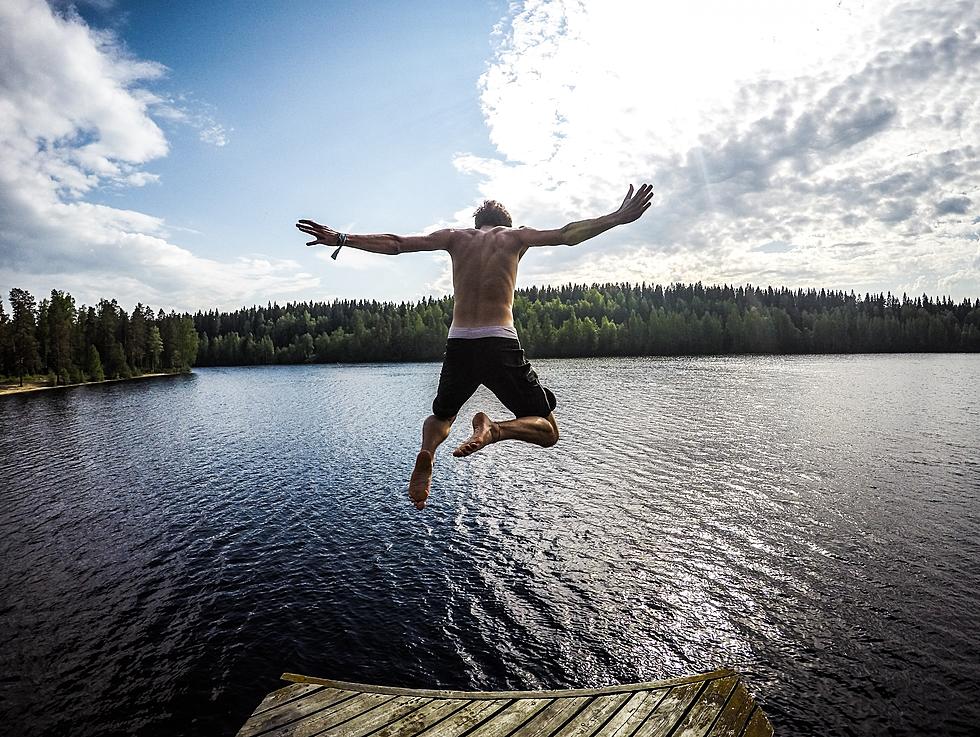 Super El Nino Predicted: What it Means for Minnesota
Photo by Tommaso Fornoni on Unsplash
UNDATED (WJON News) -- The winds of change may be coming. The Climate Prediction Center says there is a 62 percent chance of a Super El Nino developing in the Northern Hemisphere this summer and lasting into the winter months.
Pete Boulay is at the State Climatology Office. He says El Ninos don't typically impact Minnesota weather too much during the summer, but it usually means a warmer-than-normal winter.
Based on the El Nino outlook, the Climate Prediction Center's out look for the next winter is above normal temperatures for much of the country for December, January, and February.  The best chance for above normal temperatures in an El Nino pattern is later in the season, so for January and February.
Boulay says we're just coming out of a La Nina phase which lasted for three years. He says right now we're in a neutral phase ahead of the anticipated El Nino.
The last time we had a strong El Nino was from 2015 to 2016.
In a typical El Nino pattern, the polar jet stream is farther north than usual up in Canada, and the Pacific jet stream remains across the southern United States.  That puts the Midwest between two storm tracks, giving us warmer and drier conditions, especially during the winter months.  That would give us above normal temps next winter overall.
Some of the positive effects of an El Nino year include easier weather for livestock and the agriculture industry, lower heating costs, and reduced costs associated with snow and ice removal.
Some of the negative effects include a reduced snowpack, economic losses for places that sell winter-related items, and winter sports not being as available.
In the meantime, the Climate Prediction Center is forecasting seasonal temps and precipitation for the next three months May, June, and July.
Of course, we've been in a pattern of cooler-than-normal temperatures and wetter-than-normal conditions.
Even with all the snow and rain we've had, 45 percent of the state is still listed as Abnormally Dry, primarily in the western part of the state.  And eight percent of the state is in a Moderate Drought, mainly in Southwestern Minnesota.
READ RELATED ARTICLES
Why do cats have whiskers? Why do they meow? Why do they nap so much? And answers to 47 other kitty questions:
Why do they meow? Why do they nap so much? Why do they have whiskers? Cats, and their undeniably adorable babies known as kittens, are mysterious creatures. Their larger relatives, after all, are some of the most mystical and lethal animals on the planet. Many questions related to domestic felines, however, have perfectly logical answers. Here's a look at some of the most common questions related to kittens and cats, and the answers cat lovers are looking for.