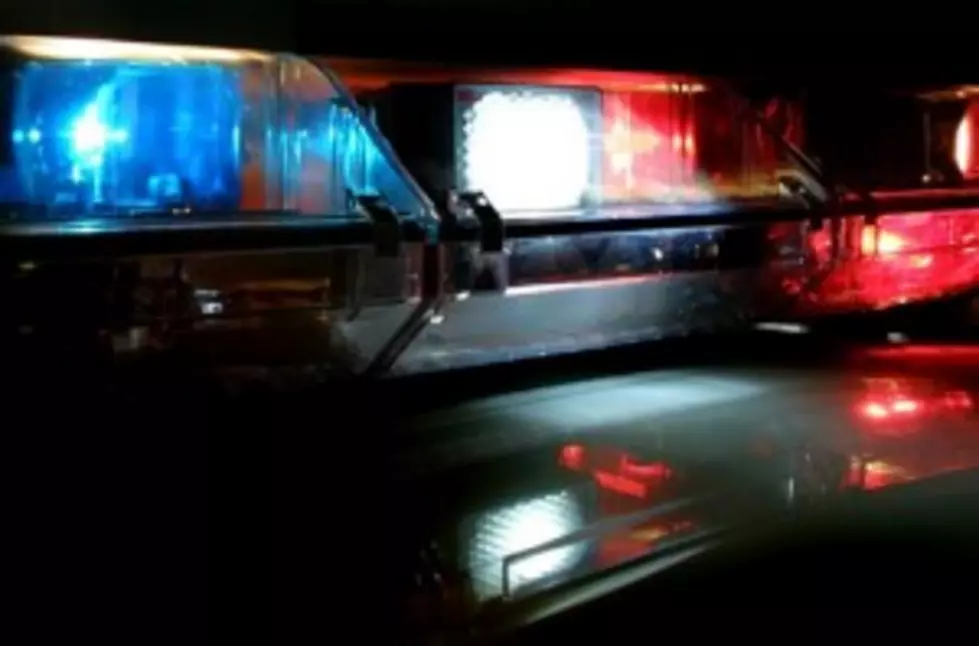 SWAT Team and Helicopter Called Out After Report of Suicidal Man With Rifle
BENTON COUNTY - A State Patrol Helicopter and area SWAT team were called out Friday morning in Benton County, after a report of a suicidal man with a rifle.
The Benton County Sheriff's Office says the incident happened at about 1:00 a.m. at a home on 85th Avenue Northeast in Gilmanton Township, near the intersection of County Road 61 and County Road 4.
A woman called to report that her husband left their home after they were involved in an argument. She said her husband made statements that he wished to harm himself before leaving with a rifle.
The husband then allegedly fired the rifle in the back yard before driving away in a truck towards a wooded area. No evidence was found indicating that the man had used the rifle in a way to threaten or endanger anyone.
Deputies tried to find the husband and a State Patrol helicopter and the area SWAT team responded due to reports that the man was armed.
The husband was eventually reached by telephone and agreed to meet with deputies. He denied making statements about harming himself or shooting the rifle. Authorities are continuing to investigate.