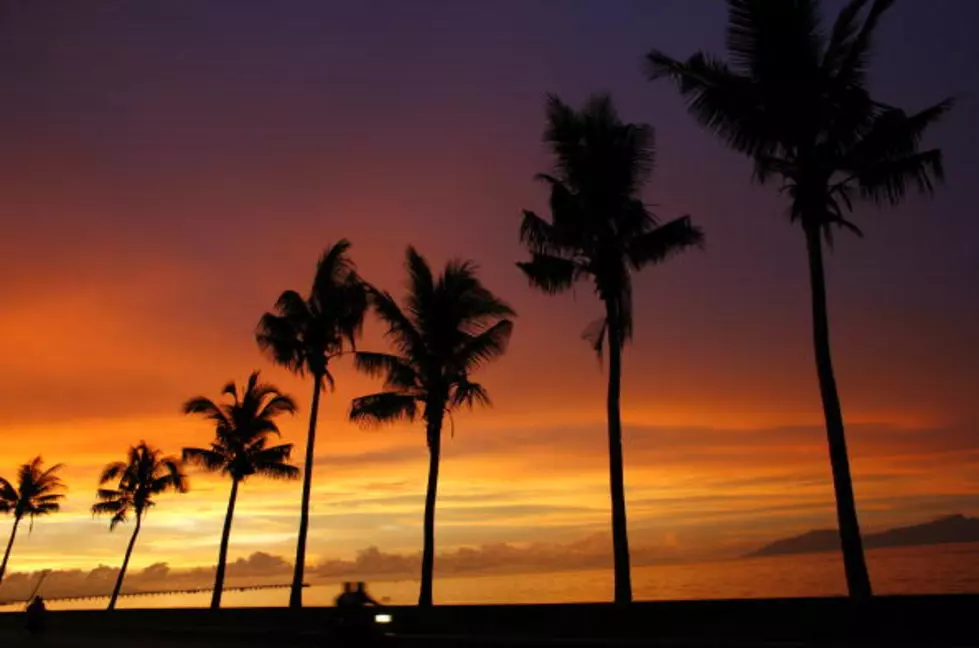 The Loon Dream Getaways Are Back Monday
Getty Images
It's been a tough year on everyone, except for maybe Jeff Bezos, and sooner or later you are going to be craving warmer climates for a getaway of your dreams.
You are in luck, because Dream Getaways return to the Loon this Monday. Your chance to travel just about anywhere. That is anywhere a 4 thousand dollar travel voucher from Bursch Travel will take you.
We understand that for a lot of people, travel right now is not in their plans.  The really great part about Dream Getaways is you can go where you want and WHEN you want. It's like having the vacation of your dreams in the bank just waiting for you.
Enter your number to get our free mobile app
Starting Monday, be listening at 9:10, 12:10 and 3:10 for your Dream Getaway code words. 3 for Thursdays, each code word is worth 3 entries and every weekday afternoon we'll send out a bonus code to you Loon mobile app.
So, if you haven't already, download that Loon mobile app a get ready to win the vacation of your dreams. The Loon mobile app is available absolutely free at Google Play or The App Store.
Start think about where you'd like to go. One big vacation? Two or Three little vacations?  It's all up to you, if you are a Loon Dream Getaway winner.
Dream Getaways are brought to you by;
Bursch Travel, Premiere Real Estate, Line X Protective Coverings and Truck Accessories, House of Pizza, Air Max LLC , C & D Granite and your Dream Getaway and Classic Rock Station 103-7 the Loon
86-Year-Old Avon Man Creates New Home Workout Device