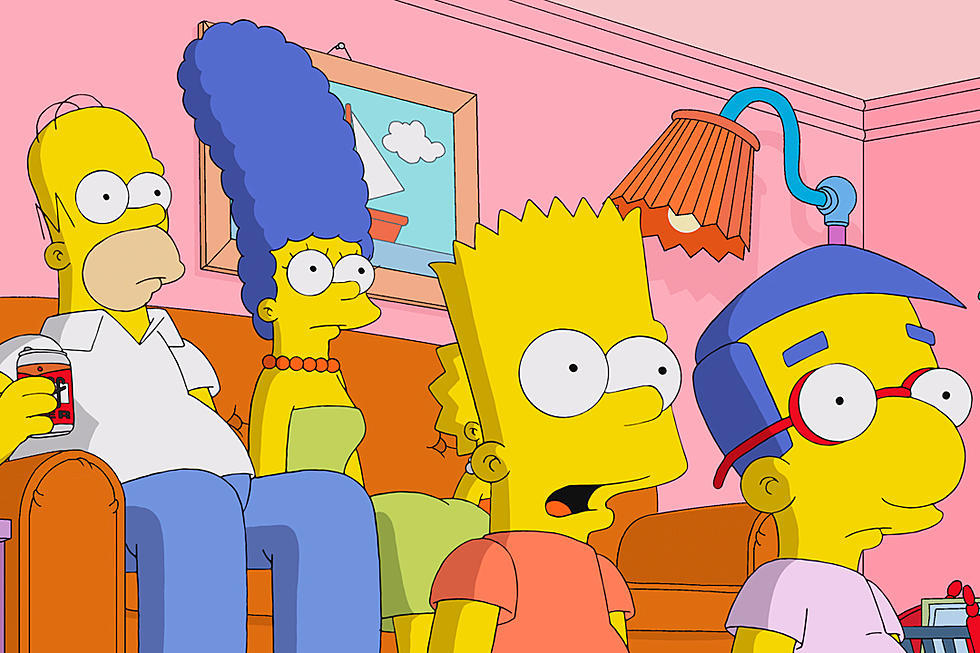 The Simpsons Show Predicted the Future
FOX
But there are a few episodes from the Simpsons that have accurately predicted the future. Disney + has put together a neat little package so you can see them all.
Enter your number to get our free mobile app
Some of the highlights are:
"Lisa on Ice" from Season 6.  This one was talking about problems that people would have with auto-correct.  Season 6 also brought an episode that had people controlling video games by motion and vending machines taking credit cards.  Mind you- this was 1995.  Season 9 had an episode "Homer vs the City of New York".  It had a number 9 next to the twin towers.  When you put that together it's 9/11.  To me that might be a stretch, but it was still there.  There are more.  You can check out the list here.  
After you get the list, you can watch all of them if you'd like.  What else are you doing this weekend?  Right?  Although you might have to sign up for Disney +.
Foods to Make Together - Date Night During the Pandemic