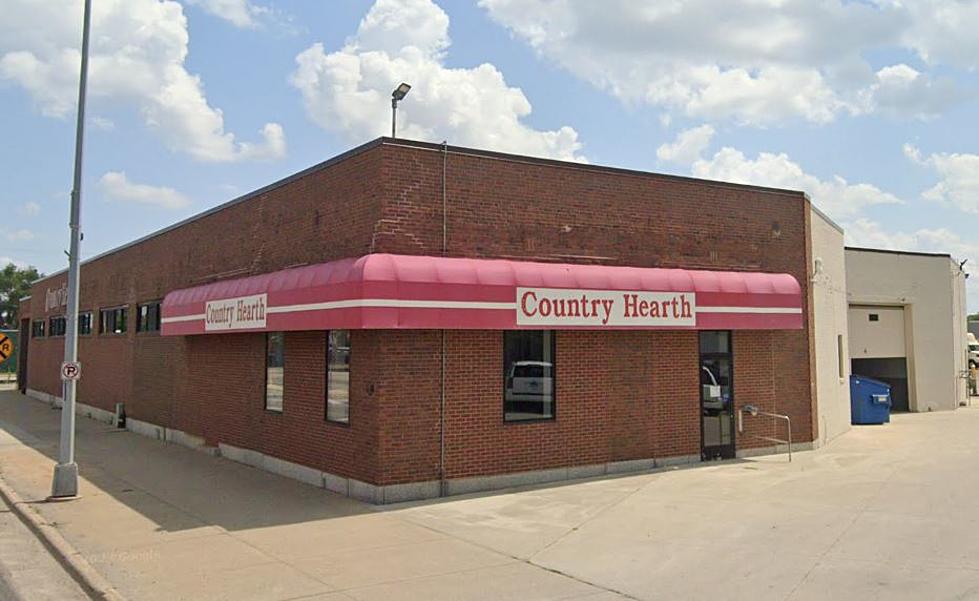 This St. Cloud Bakery Got Some Love On Reddit Recently
Image Credit: Google Maps
A St. Cloud bakery got some love recently on the popular website Reddit. The user posted about how delicious their bread is, especially compared to the options she had previously in Colorado. The bakery that got some Reddit love? Country Hearth
The thread posted by Reddit User MrsB16 reads:
As a new-ish person to Minnesota, I have to shout out village hearth breads that are sold all over the state and this part of the country. The cottage bread is absolutely delicious and makes amazing sandwich bread. I know it's a small thing but we didn't have nearly as good of selection back in Colorado. Just figured I'd shout it out my husband requests it every time we run out 
Her post got some responses back. Many of them were fond memories of the fresh baked bread smell.
Reddit User Lesley82 responded:
The smell of Village Hearth breads baking from 5 a.m. to noon that permeated downtown St. Cloud was an integral part of surviving college-fueled hangovers.
Foxy22lady added:
Ok, hear me out. The viral TikTok vegetable sandwich on Village Hearth potato bread. Literal perfection.
According to the brand's website "Although Pan-O-Gold Baking Company, the bakers of Country Hearth and Village Hearth products, has roots in the early 1900s, the products themselves have only been around since the '70s."
You have to love that story that Reddit User MrsB16 shared, and the fact that Country Hearth has a large presence here in St. Cloud.
LOOK: Highest-rated Free Things to do in Minnesota, According to Tripadvisor
Stacker
compiled a list of the highest rated free things to do in Minnesota from
Tripadvisor
.
Come Visit Richmond With Us in Pictures
LOOK: Cities with the Most Expensive Homes in Minnesota
Stacker
compiled a list of cities with the most expensive homes in Minnesota using data from Zillow.