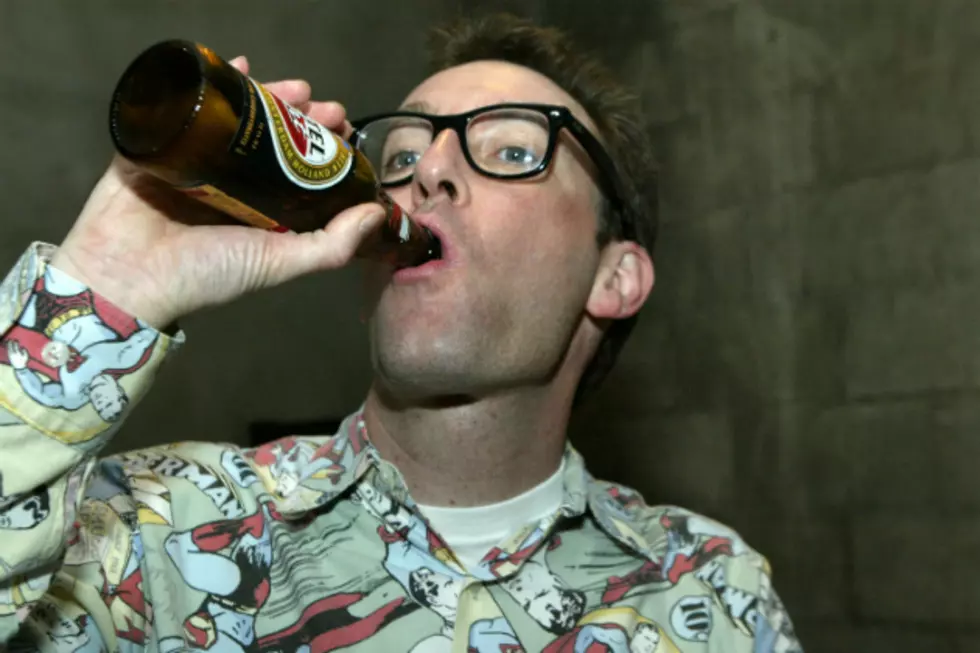 Tomorrow is Not Just Any Friday, It's FREE BEER FRIDAY!
Phil Han, Getty Images
Over the past 15 years, 103.7 The Loon has given away thousands and thousands of cases of beer on Free Beer Friday. And tomorrow may be your lucky day!
Tomorrow be listening for the world famous hiccuping-belching loon, be caller #10 and we're hooking you up with FREE BEER! Not only that, we're going to hook you up with a coveted I Won Free Beer Friday trophy t shirt! (Hey that's one less day of doing laundry). Good luck tomorrow Loonatics!