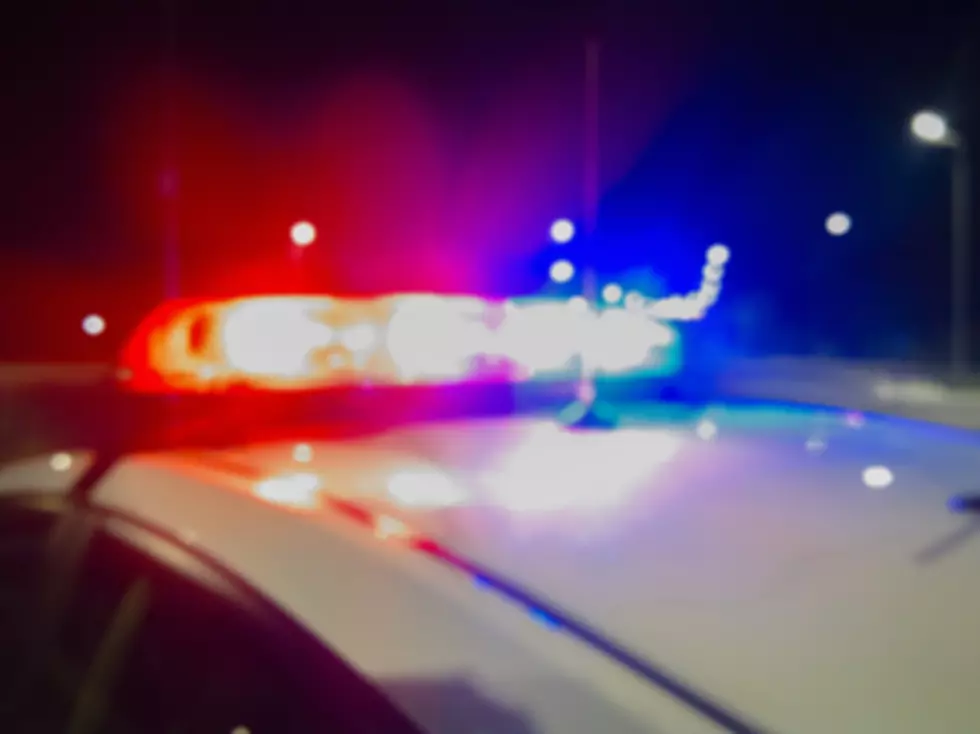 Traffic Stop In Monticello Yields Meth and Counterfeit 100's
Getty Images/iStockphoto
Turned out to be a pretty bad day for 25 year old Ryenn L. Roberts a few weeks ago in Monticello. On march 31st Roberts was pulled over for a traffic stop and besides driving with a suspended license, turns out he had bigger problems.
Roberts was pulled over on Oakwood Drive in Monticello and according to the deputy on the scene, Roberts was showing signs of being under the influence of methamphetamine. That alone would ruin almost anyone's day, but there's more.
The deputies then conducted a search of Robert's car and found a bounty of things frowned upon by law enforcement.  The search turned up a broken glass pipe and a case with 4 bags of a substance that was later determined to be meth.
According to a the Wright County District Court complaint, also found in Robert's vehicle was drug paraphernalia, a bundle of rolled up 100 dollar bills that turned out to be counterfeit.
Okay, okay "uncle!".  It just kept getting worse as the deputies also found another case containing broken glass pipes and a second case with brass knuckles, a digital scale and some cash.  A search of a third case turned up some tools that are often used to steal vehicles.
Just like an episode of COPS, Roberts denied any knowledge of having meth inside his vehicle. He did fess up to having some pot in his vehicle, that he gave to the deputy.  It's funny how meth can just show up in your vehicle but crazy things happen, right?
The amount of meth found in the vehicle turned out to be almost 8 and a half grams.
Hope you all have a better day than this guy did.
10 Things Minnesotans Pretend to Like But Actually Don't