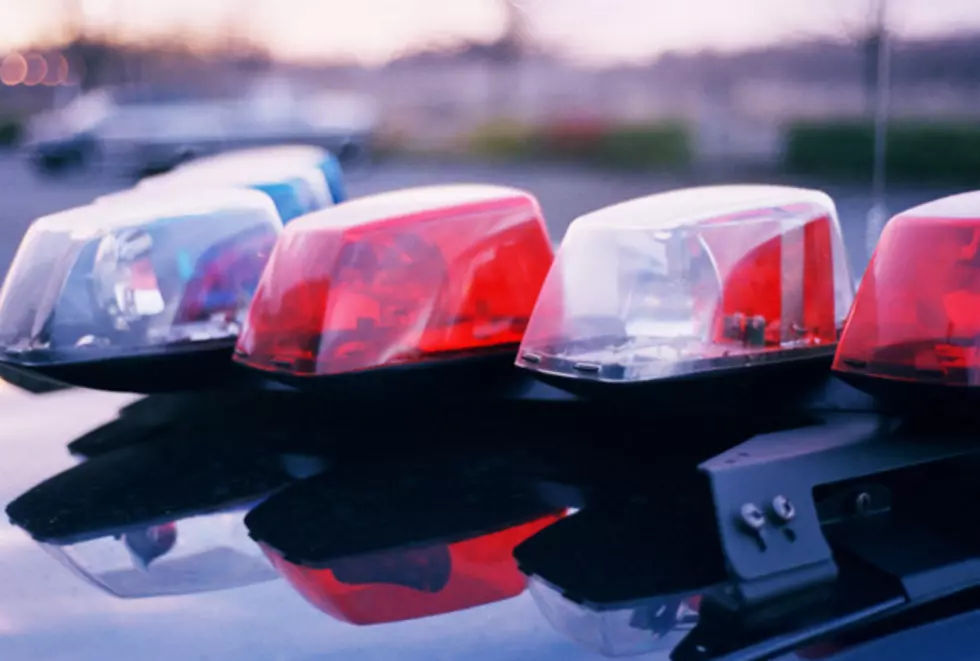 Two Teens Face Charges After Crashing Into St. Michael Home in Stolen Vehicle
ThinkStock
ST. MICHAEL -- Two teenagers are facing several charges after leading police on a short chase in a stolen vehicle Sunday morning.
The incident happened at about 12:30 a.m. in the 10,000 block of 42nd Street Northeast in St. Michael.
The Wright County Sheriff's Office says they received a call of a man walking away from the homeowner's garage and leave in a vehicle. The homeowner told authorities several items were taken from his car parked inside.
The suspect's vehicle was later found on County Road 35 near Edmonson Avenue in Buffalo Township. Deputies tried to make a traffic stop when a short chase began.
The suspect soon lost authorities in St. Michael, but another chase began in Hanover after police attempted another traffic stop.
During the pursuit, the suspects drove back to St. Michael and eventually crashed into a vacant house at the corner of Main Street and Central Avenue.
Two 16-year-old boys were found inside the vehicle, which was found to be stolen.
They were taken to the hospital to be treated for minor injuries before being taken to the Wright County Jail. They await formal charges.