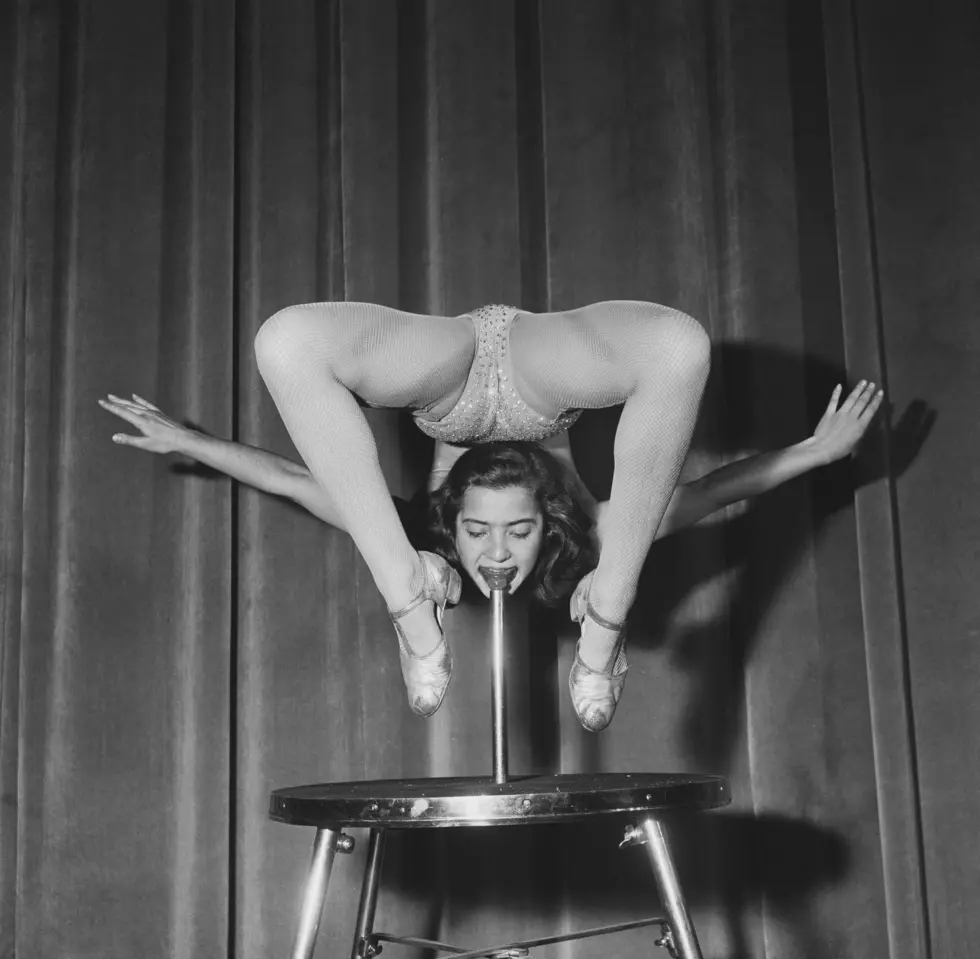 Wearing a Swimsuit Like This is Not Recommended
Getty Images
Whoever thought this would be a good idea, is either looking for a wardrobe malfunction, or has only been around people who have a shall we say "dancer's body".  And by dancer I mean the ballet kind, not the exotic kind.  Although I'm sure some of you would be excited for that...
 Let's be real here... if people actually did this... think about your kids... daughters.  Yikes!  They are trying to make this a thing here in the states.  Somehow I don't think it's going to go over very well.
What do you think?  Think Summer!!