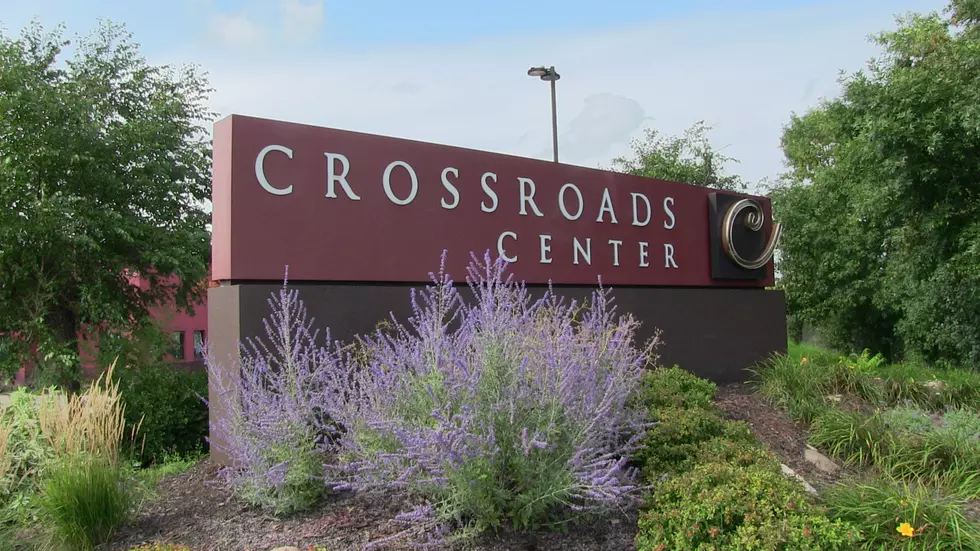 What Does the Future Hold for Shopping Malls?
Photo: Richard Leguil, WJON
Residents from all over Central Minnesota have been coming to St. Cloud to shop at Crossroads Center. But over the years, they've been coming a little less and less. It's not just affecting St. Cloud or Minnesota, it's happening all over the country.
And you can blame online shopping, not COVID, as the mall killer. COVID is just the insult to the injury. Online shopping is just too convenient. You don't waste gas, deal with crowds, or pay mall prices.
Malls are scrambling, trying to think of new ways to survive in this online shopping world.
My daughter likes shopping at the mall occasionally. She finds it entertaining and fun. She likes that it's multiple stores in one place. Malls are better for clothes shopping because you can try them on, she says.
But there are things you can't get at the mall but you can online.
"I think there's room in this world for both online and mall shopping. ", she said.
What does the future hold for shopping malls?
If the trends continue, I think malls will start to rethink how they are going to bring customers. One thing that you're starting to see is stores like some old JC Penny and Sears locations, turn into Amazon stores and hubs.
Another thought I've had for years is since malls have all that open space, they could use some of it for more entertainment-type attractions. Things like go-cart tracks, mini-golf courses, rock climbing walls, and even a waterpark. And since it's indoors, it would be a fun place for families to go have some fun all year long, in any weather, and especially during the cold months.
Retail was a laggard even before COVID. The issue might lie in the vast quantity of space dedicated to retail in the U.S. That coupled with an overall shift in consumer demand away from brick-and-mortar stores towards online shopping has amplified the effect of the Covid-19 crisis. - Trepp LLC (commercial real estate data firm) via TCBMag.com
Enter your number to get our free mobile app
This Abandoned Church in Elmdale is a Mystery to Local Historians