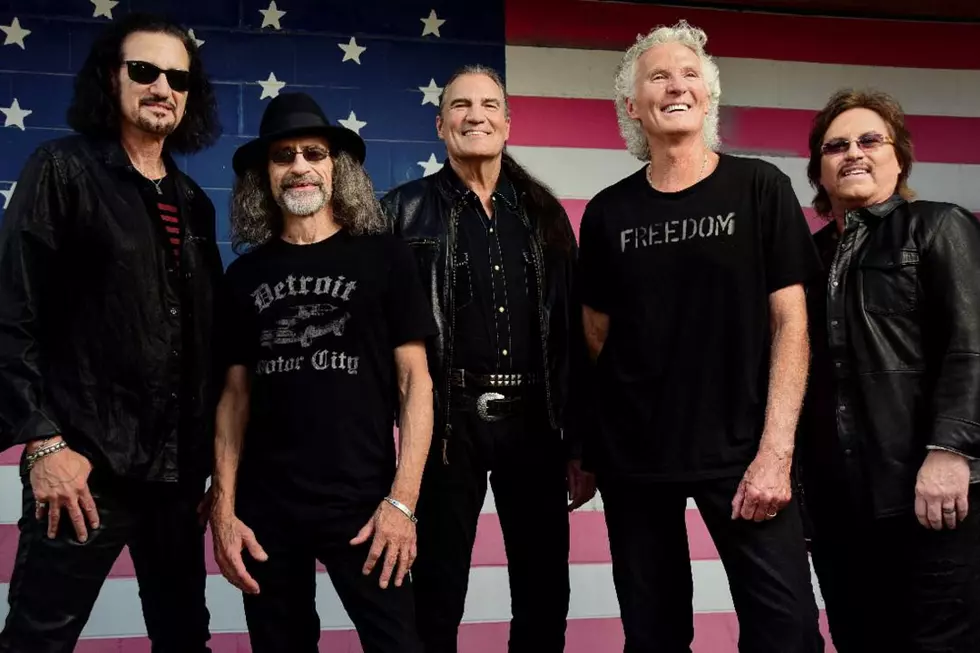 Win Tickets to See Grand Funk Railroad & Jefferson Starship at the Ledge in Waite Park
Allen Clark
It's summer (basically) and we all love to see live music.  It's even better when we get to see live music at outdoor concerts and festivals.  It's like we, as Minnesotans and Midwesterners, live for things that we can do outside without freezing our butts off.  Obviously we can do things outside anytime of the year, but the live music thing... not so much.  That's mostly limited to the warmer months of the year.
Outdoor live music is made even better when you get to go for free, and the venue isn't an hour or more drive away.
Grand Funk Railroad with special guests Jefferson Starship will be playing at the Ledge Amphitheatre in Waite Park on Saturday, August 12th.  You can win tickets to see the show too!
Listen during the Loon morning show for the ticket window to open.  When you hear it, just be caller number 5 at 257-1037 and you will win a pair of tickets to see the show!  We will be giving out a pair of tickets each day this week.
If you would like to purchase tickets, there are still some available.  Just go to the Ledge website and that will direct you to where you can purchase your tickets.  Tickets range in price from $39 to $130 plus tax.  The venue isn't huge, so really, any seat you are in will still be a great seat. Plus there are usually several food trucks around for you to enjoy during the show.
40 Things to Do in Central Minnesota This Summer