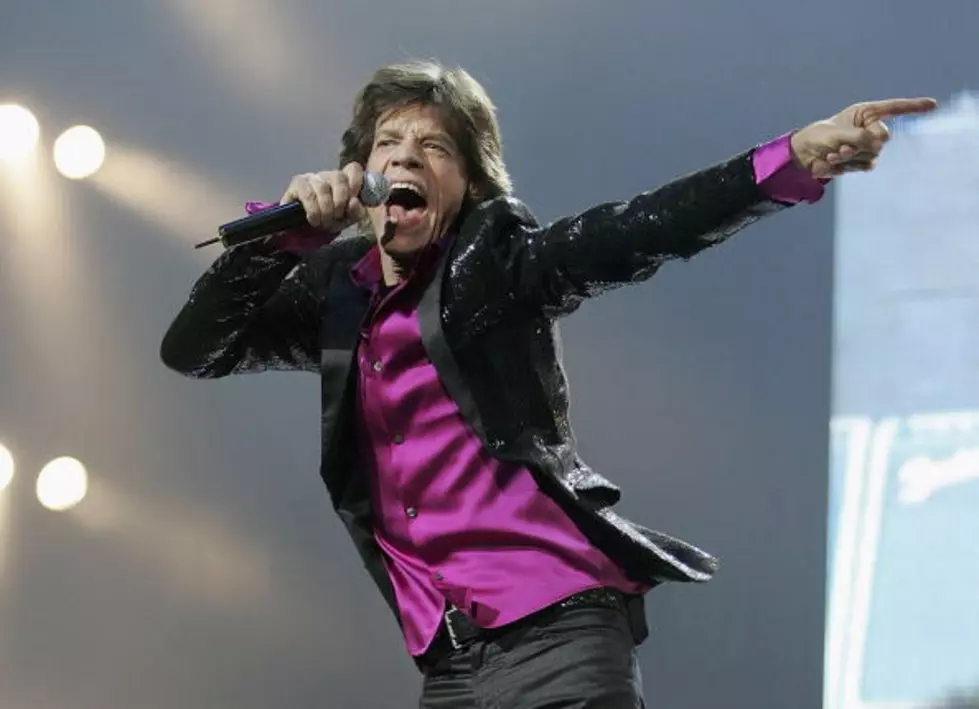 Wow! Sir Mick Jagger Turns 76 Today (video)
Getty Images
Hands down, probably the best rock and roll front man to ever live, and live he does.
If you've ever seen a live Stones show, you know that Mick puts a lot into his stage antics. I saw him 25 years ago and was totally amazed at what great shape he was in, at the time. Twenty-five years later, he's still at it.
Keep in mind, Mick recently had some heart surgery for problems that showed up during his pre tour physical. A couple of weeks later he's working on his dance moves and raring to hit the road.
For over 50 years, the Stones have been filling stadiums while most other bands their age are playing regional festivals and casinos.  One would think that they may want to hang it up and relax but it's obvious they enjoy what they do.
Without Mick Jagger, there would be no Rolling Stones. Happy Birthday, Mick and we wish you many more to come.
Get the 'Loon Extra' Newsletter
Sign up for our newsletter and get the latest Minnesota & rock news in your inbox a couple times a week. If we're not awesome, drop us like a hot potato.