St. Cloud Area Starbucks Not Sponsoring #BorderFreeCoffee [HOAX]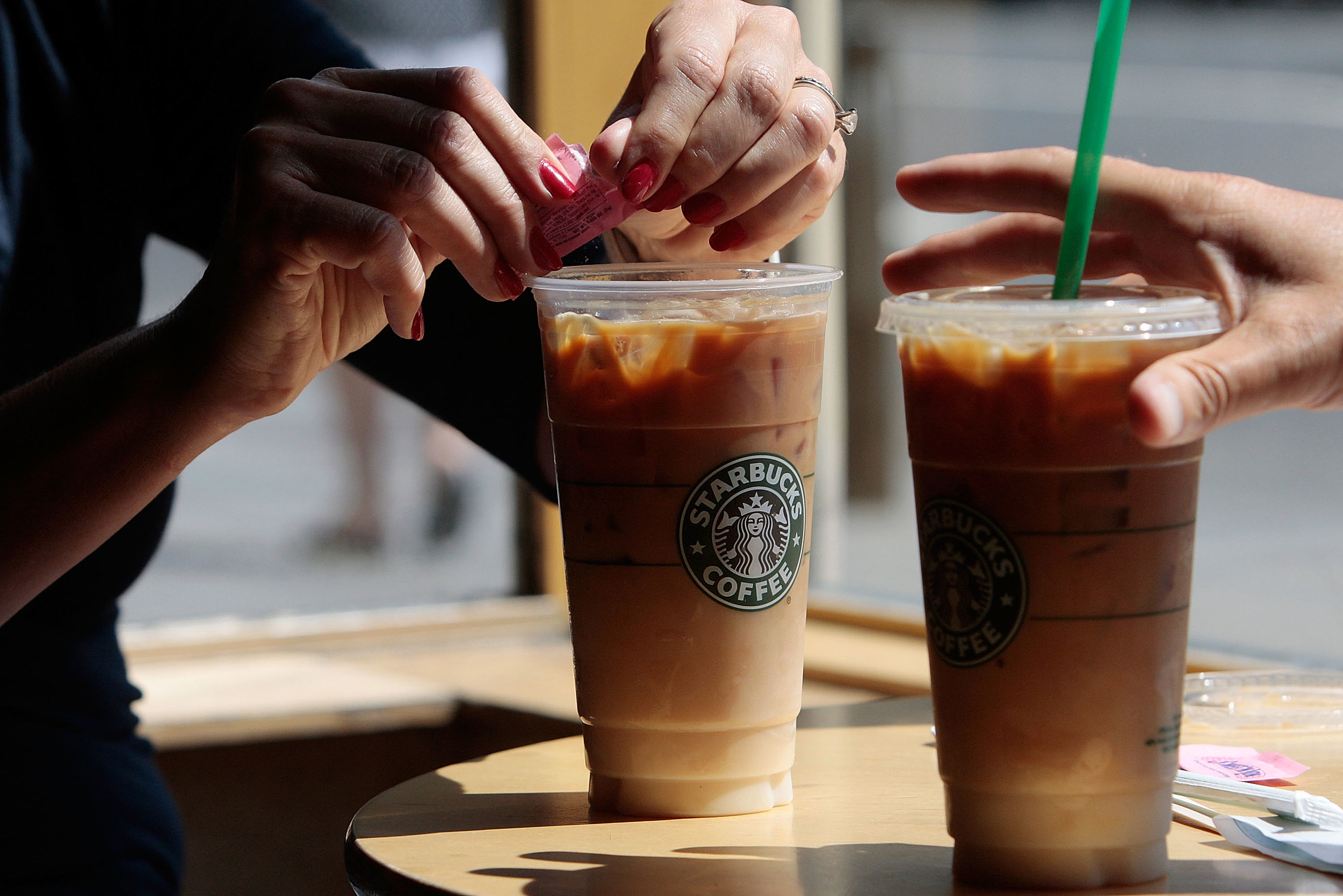 It's one of the oddest promotions that Starbucks says is a total hoax and not even close to true. The #BorderFreeCoffee on August 11th hashtag is floating all around Twitter.
#BorderFreeCoffee @Starbucks #FightFascism
Stunning and Brave pic.twitter.com/sMcDcEjrFM

— Venant (@VenantDeserod) August 3, 2017
As silly as this fake promotion is, Starbucks is making sure you know they aren't too happy about their name being on this.
This is completely false. Starbucks is not sponsoring any such event. Please do not spread misinformation.

— Starbucks Coffee (@Starbucks) August 4, 2017
So the bottom line is IF you are undocumented and wish to attempt to get a free Starbucks coffee (which I don't know how you'd prove you're UNdocumented, lol), then you may need to be more concerned about your I.Q. than a cup of coffee!
You know there will be a few that try this though, it's just a given. I'd be curious to see if there will be a police officer posted at any of the St. Cloud area Starbucks on Friday to catch any illegals?