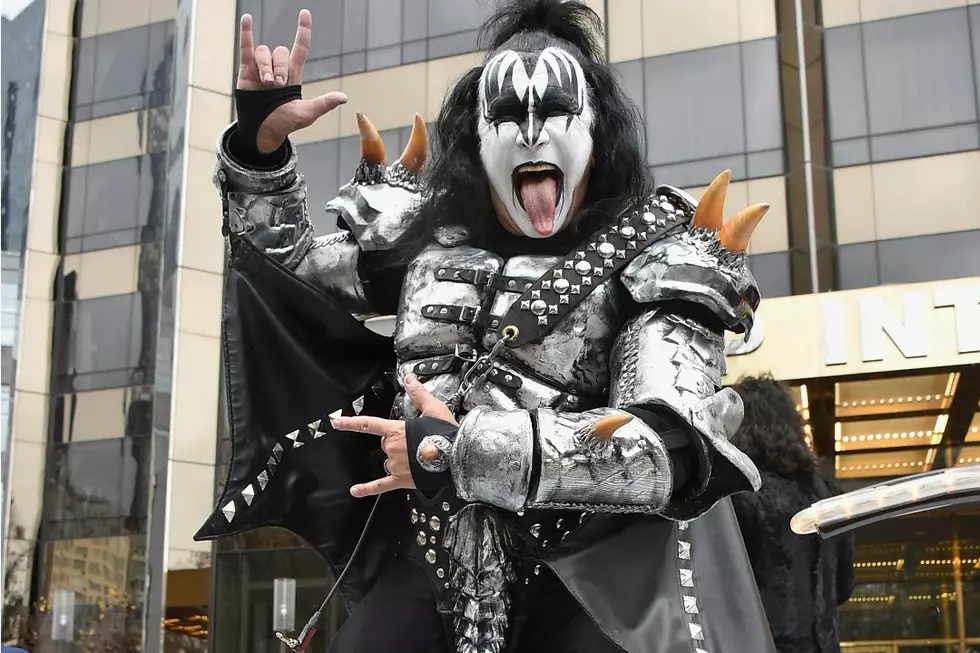 5 Best Rock Albums Of All Time
Theo Wargo, Getty Images
5 Best Rock Albums Of All Time
I'm no stranger to rock-n-roll. I fell in love with heavy music at a young age, and I've been jamming it ever since. Here are the top 5 greatest rock albums of all time according to yours truly.
5. Echoes, Silence, Patience, And Grace – Foo Fighters
Dave Grohl is the reigning king of rock-n-roll, and this is definitely the center piece of his catalogue. It sports classics such as "The Pretender" "Let It Die" and "Come Alive."
4. Crack The Skye - Mastodon
Mastodon is basically the Pink Floyd of our generation. This album is aggressive, trippy, and intelligent. The concept is worth checking out. I recommend Mastodon to any fan of rock music.
3. Led Zeppelin IV – Led Zeppelin
Yeah, it's a cop out, but come on, even without "Stairway To Heaven" this album still has "Black Dog" and "Rock-N-Roll."
2. Wish You Were Here – Pink Floyd
Any real fan of rock music will tell you that Pink Floyd is one of the all time greats, but they will typically overlook this album in favor of "Dark Side" or "The Wall." While both of those albums are masterpieces in their own right, "Wish You Were Here" might be their best work. It sports the title track along with "Welcome To The Machine" – the two coolest Floyd tunes in my opinion.
The most ingenious album ever conceived, period, end of story. Do a Google search.