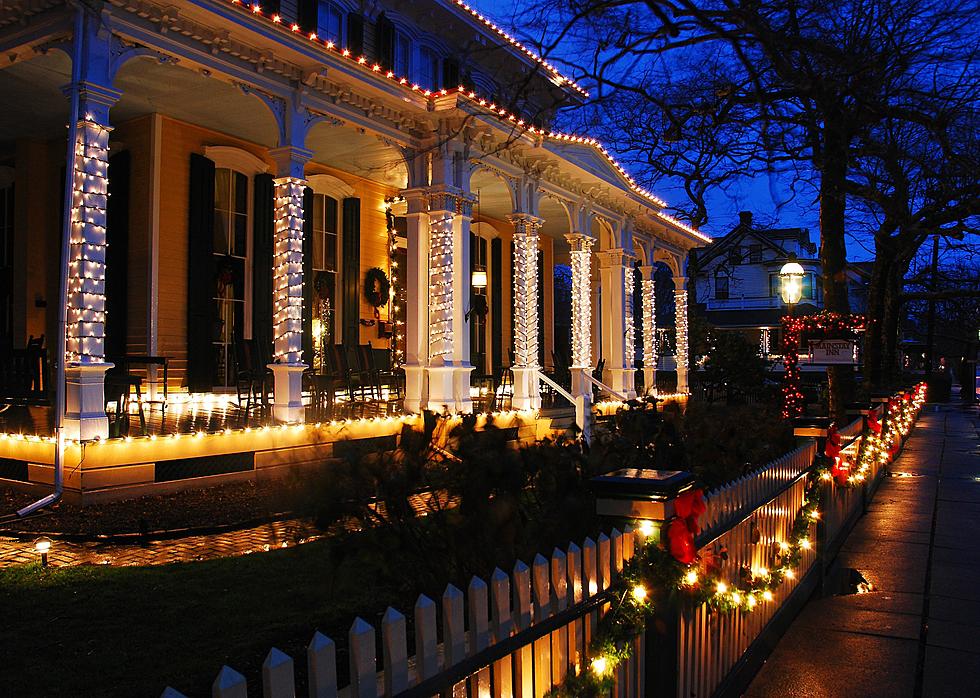 Another Popular Minnesota Event Going Virtual
James Kirkikis // Shutterstock
Hello 2020.  Normally I might think this is weird.  But seeing how things are this year, basically everything is going virtual, and that does include the popular holiday event, Holidazzle.
I remember going to this event every year.  We would hang by Brit's Pub  in Minneapolis, and watch the parade roll by.  It was fun and festive.  Have your hot toddy in hand and enjoy the (usually) chilly evening and have some holiday cheer.
Enter your number to get our free mobile app
Well, this year there will be no chilly evening no matter what the weather because this year Holidazzle will be going virtual, along with everything else this year.  Not at all a surprise, but still a disappointment.
Not only will Holidazzle go virtual, with activities that people of all ages will be able to participate in an interactive way, but the normal Minneapolis Winter Ice Rink that is usually in Loring Park will also be cancelled this year.  They are also saying due to health concerns, it's the best idea to take this season off.  Bummer.
The full schedule of online events will be announced in early November.
I'm thinking that anything that can move to some sort of virtual form this year, will.  So plan on that happening to every event.  It's just the way of 2020.