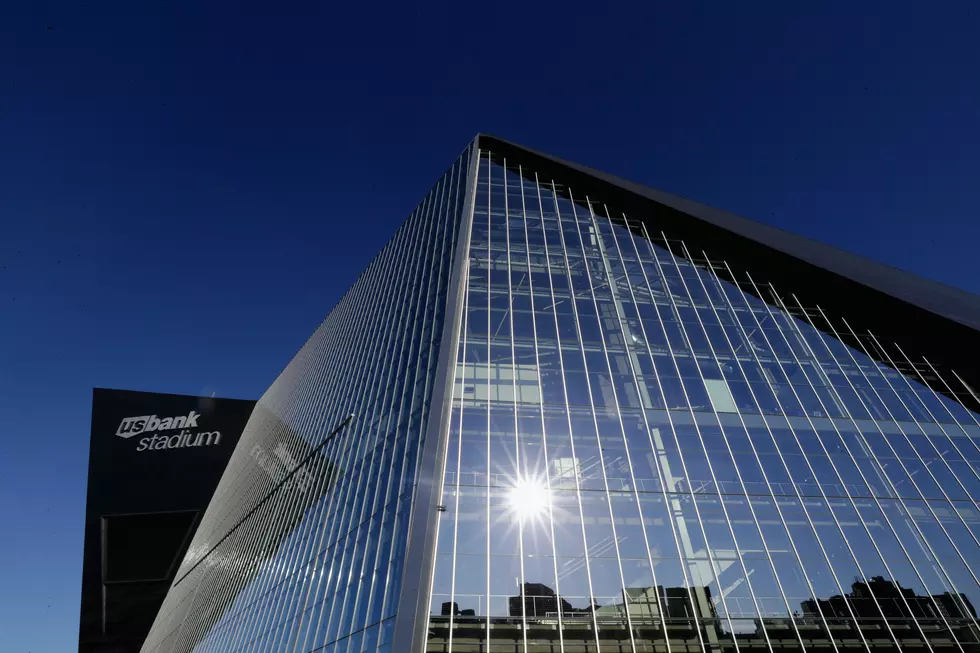 Are They Fixing the Sound At US Bank Stadium?
Getty Images
Currently the reverb at the Bank lasts anywhere from 10-15 seconds.  Normal reverb in a concert venue will last 1-3 seconds and in a sound proof room is is virtually non existent.  So at the 1-15 second mark at the Bank- that is a significant issue.  The issue lies on the fact that there are many platforms and glass... sound tends to bounce off of those areas.
There have been a few concerts that have played at the stadium, and at each one people have complained about the sound.  The biggest complaint came from the Metallica show which was in the inaugural year.
Just announced yesterday is country superstar Garth Brooks.  He is scheduled to perform next May.  US Bank Stadium has heard the complaints, and heard the would-be concert goers saying that they may not go if the sound isn't fixed, or at least improved on.  So, they are going to attempt to do that by the time the concert happens in May.