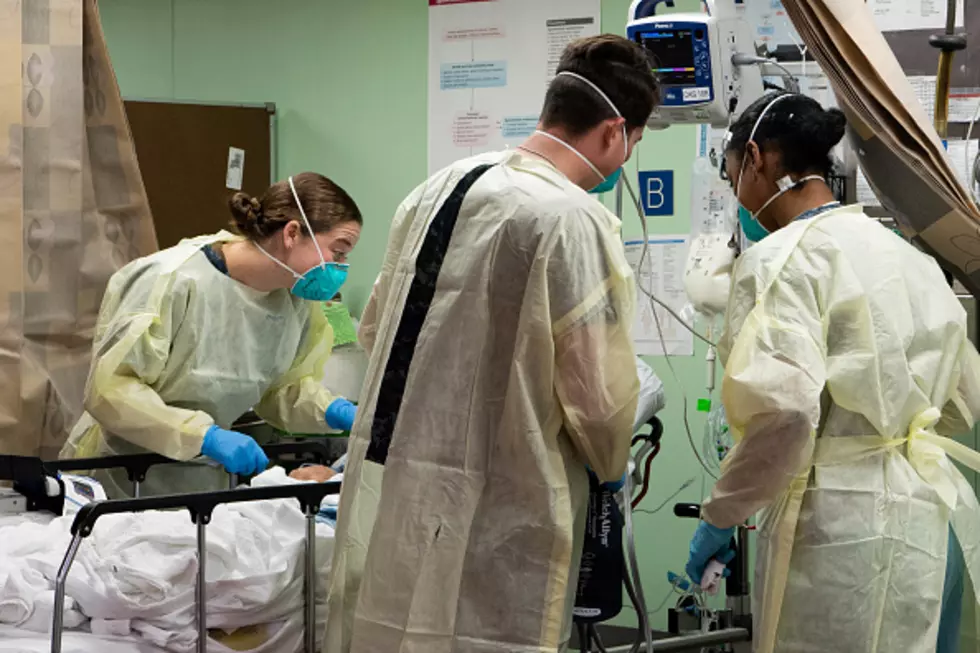 CDC Adds 6 More COVID-19 Symptoms to List
Getty Images
The original list of COVID-19 symptoms listed Fever, Cough,& Shortness of breath. The CDC is now asking you to be aware of 6 more symptoms.
The 6 additional symptoms are;
New loss of taste & smell
Repeated shaking with chills
As people around the country are being treated for COVID-19, the CDC is receiving new information every day. The CDC is advising that if you are experiencing any of the emergency warning signs, like trouble breathing, persistent pain or pressure in your chest, new confusion or inability to arouse, bluish lips or face to seek medical attention immediately.
Get the 'Loon Extra' Newsletter
Sign up for our newsletter and get the latest Minnesota & rock news in your inbox a couple times a week. If we're not awesome, drop us like a hot potato.
Police are Investigating Vandalism at Waite Park's River's Edge Park