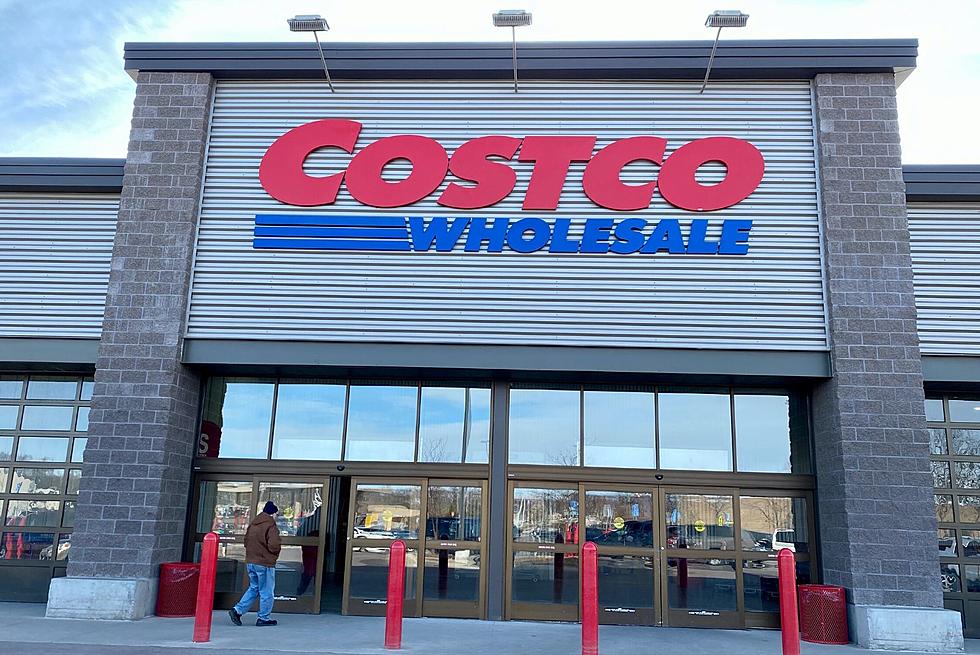 Costco Brings Back Free Samples This Month
Costco Sioux Falls - Ben Davis
This is the week that many of the businesses, mostly hospitality businesses and also some bars and restaurants are able to partially open once again.
Costco is also starting to bring back their FREE SAMPLES!  This will be rolled out within a couple of weeks, and is something that anyone who is a frequent Costco shopper, knows is a normal part of Costco. It's really been missed these last couple months.  It used to be kind of a joke between all of us... "hey- did you go to Costco for lunch?" Meaning that there are normally so many delicious free samples that you can actually eat enough that it does seem like you had lunch... like a tasting lunch.
Plus, the free samples are great to know what you would be buying without having to buy the mega amount that you could be getting, and potentially not like it.  This takes most of the guess work out of that.  Last few months it's been a crap shoot, and to be honest, I have gotten stuff that was awful.  If I had been able to try it ahead of time I could have saved myself some money.  And with that... I may have skipped out on something good because I didn't want THAT situation happening again.
How will the free samples be handled in the midst of a pandemic...that we are all still dealing with?
A Costco spokesperson had this to say:
So, I'm guessing that they will be handing the samples to you now.  Which is really fine... I'm not sure why this wasn't always the practice.
The food court has been open to limited items as well for awhile.  Plus, the no inside seating will continue, so it's just "to-go" but most or all of the items will be available.  I can deal with that too. My husband says that they have "the best hot dogs". I've heard that from others as well.  So, if you are into hot dogs, there ya go!
How To Get Your 'Fair Food' Fix This Summer in Minnesota