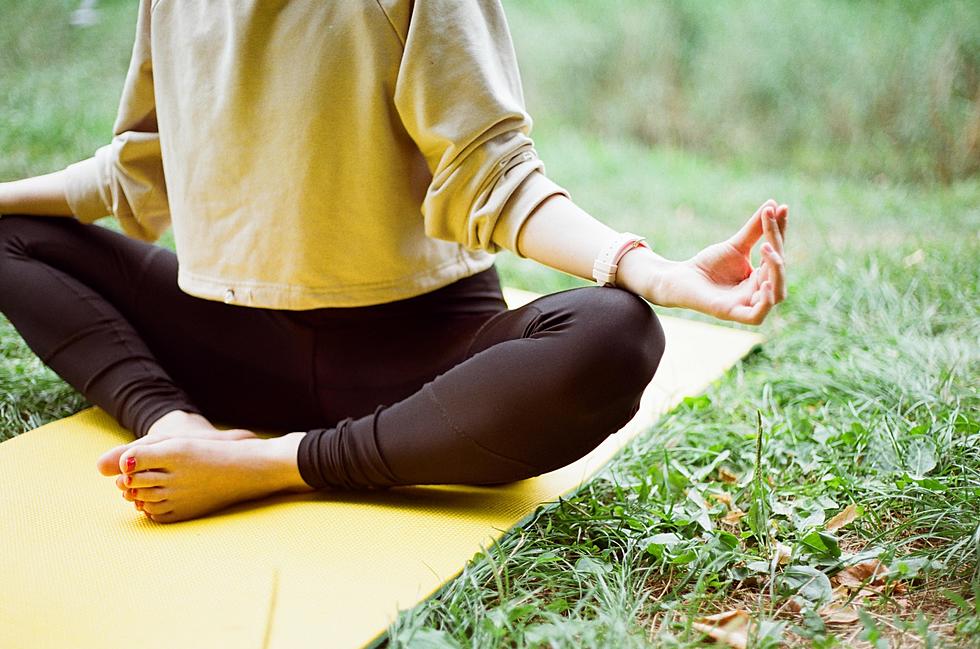 Did You Know You Can Do Yoga At This Central Minnesota Concert Venue?
Photo by Надя Кисільова on Unsplash
Namaste! Color me surprised when I learned recently that The Ledge Amphitheater in Waite Park offers up the chance to do yoga there during the day! I had no idea, and even though I'm not the typical yoga type person this is something that if you are into it could be a really cool and fun experience.
A post from The Ledge on social media highlighted the opportunities.
Our first class of Yoga at The Ledge is complete and we couldn't be more relaxed!
Feel like you're missing out on some Summer fun in the sun? Come join us for our next class which involves some lovely Rollga (using an amazing foam roller).
Registration is only $15 and SUPER easy to do. Just click on the link below to join our next class today:
If you're a non-profit contact hello@shantiyoga.center to find out how you can get in our next class for FREE!
I'd imagine attending a class at The Ledge would be pretty nice, considering you've got the right space for it, with a teacher being towards the stage and those participating can then space out and use the seating area to participate in the class.
Join us EVERY Thursday at 5:30PM in June for Yoga at The Ledge with Shanti Yoga Studio. Each week will feature a new set of teachers and style of beginner friendly yoga in front of the quarries at The Ledge!
You can book one class for $15 clicking on the class below or you can book the WHOLE series of 5 classes for only $60 using the last class below
Be sure to bring your own yoga mats and water bottles.
If you attend one of these classes let us know what you think about them on our app!
Here are the Restaurants that Opened in the St. Cloud Area in 2022
Top 20 Minnesota Breweries From All Over the State
Top breweries in the Minnesota ranked according to Brewery Stars with representation from all over the state