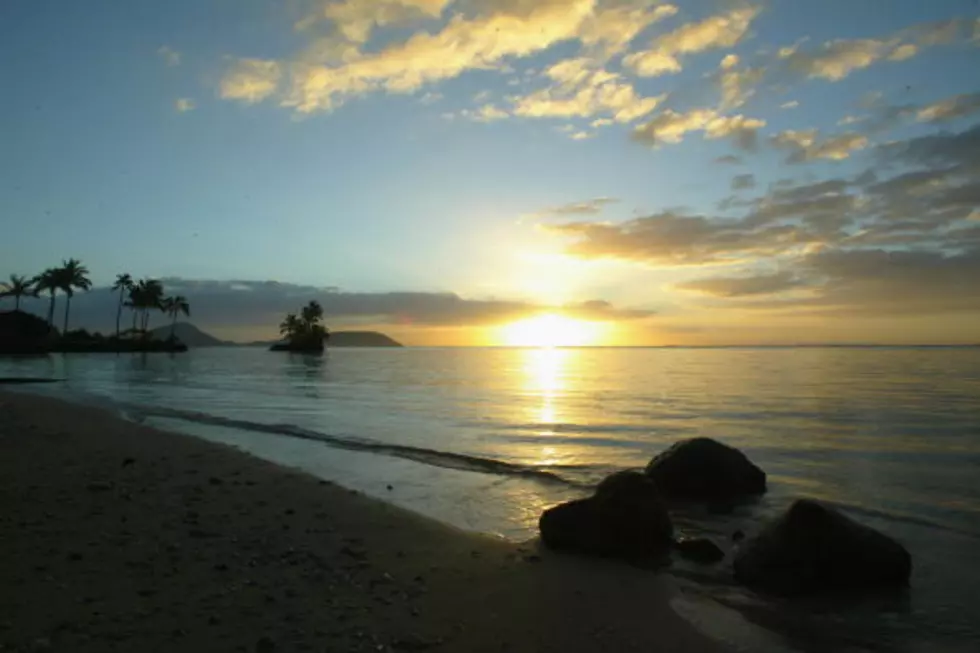 Dream Getaway #42 Winner Going to Hawaii
Getty Images
Here at the Loon, we are all very happy for Bob Kissner of St Cloud. Bob was the lucky winner of Dream Getaway #42.
Bob plans on taking his wife and maybe some grand kids to Hawaii for their Dream vacation. With the weather rapidly changing, Hawaii sounds pretty good. I must admit, I'm just a little bit, okay, a lot envious of Bob.
The next Dream Getaway could be yours. Dream Getaway #43 starts Monday morning with your first code word announced at 7:20 on the Loon Morning Show with Baxter & Laura.
More code words at 10:20, 1:20 and 5:20 every weekday plus a bonus code word sent out around 3 PM to your Loon app. If you don't have the Loon app yet, it's free on iTunes and Google Play. Be sure to opt in for contest alerts.
Dream Getaways are brought to you by Bursch Travel, Line X Protective Coatings and Truck Accessories, Jimmy's Pourhouse, Roto Rooter Plumbing & Water Clean Up, C & D Granite, Big Thrill Factory and St Cloud's Classic Rock and Dream Getaway Station, 103-7 the Loon
Get the 'Loon Extra' Newsletter
Sign up for our newsletter and get the latest Minnesota & rock news in your inbox a couple times a week. If we're not awesome, drop us like a hot potato.