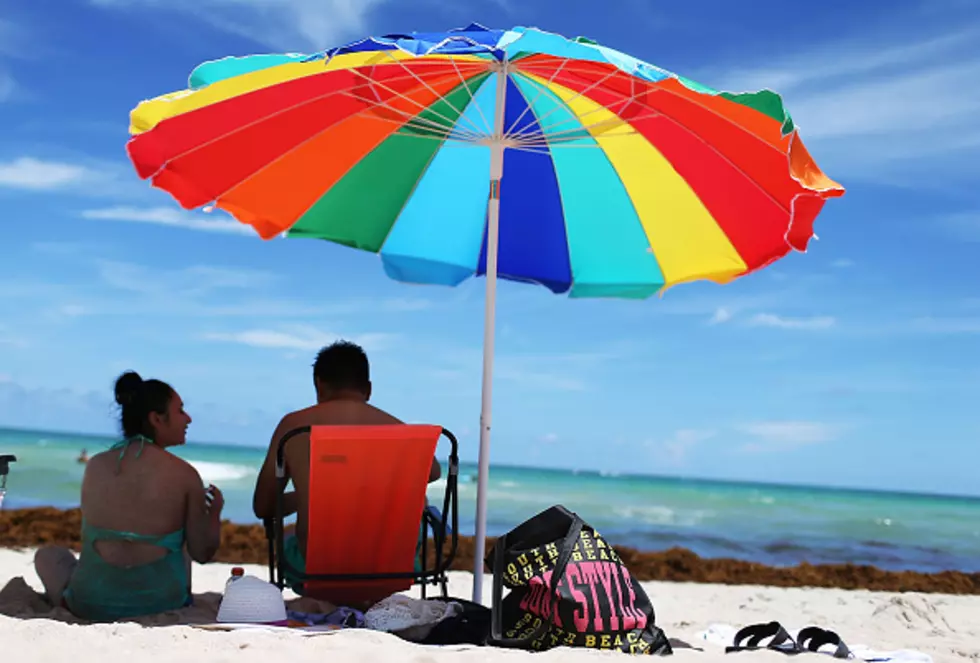 Dream Getaways Are Coming Back To The Loon
Joe Raedle/Getty Images
If you are like me, first of all God help you, secondly you are probably itching to finally get to go somewhere.  Most likely your travel plans have been snagged for the past year due to the ongoing pandemic.
According to recent news, travel might be opening up around the country. Sure, you can travel now but what I've found is that a lot of places I'd want to go to are still pretty much closed down, at least partially.
It looks like that may change by mid summer and wouldn't it be nice to have a vacation of your dreams in the bank just waiting for you?
Well, as luck would have it the Loon wants to send you on that dream vacation from Bursch Travel.  Starting Monday the 15th, Dream Getaways are back. Be listening every weekday at 9:10, 12:10 and 3:10 for your Dream Getaway codewords.
Be sure to download the Loon app for an easier way to enter your codewords and receive that bonus codeword every weekday afternoon. The Loon app is absolutely free to you at Google Play or your iTunes Store.
Where would you go?  Europe? Mexico,?  Maybe Hawaii?  The choice is yours and you travel when you want.  It is really like having a Dream Vacation in the bank just waiting for you.  Just pack your bags and go!
Dream Getaways are made possible by Bursch Travel, Total Lawn Care, Hanson Paving (formerly Minnesota Blacktopping), Wells Concrete, C & D Granite, Line X Protective Coating & Truck Accessories, Lutgen Companies Construction & Remodeling and St Cloud's Classic Rock and Dream Getaway Station, 103-7 the Loon.
Good Luck!
Minnesota's Most Unique Places To Stay The Night