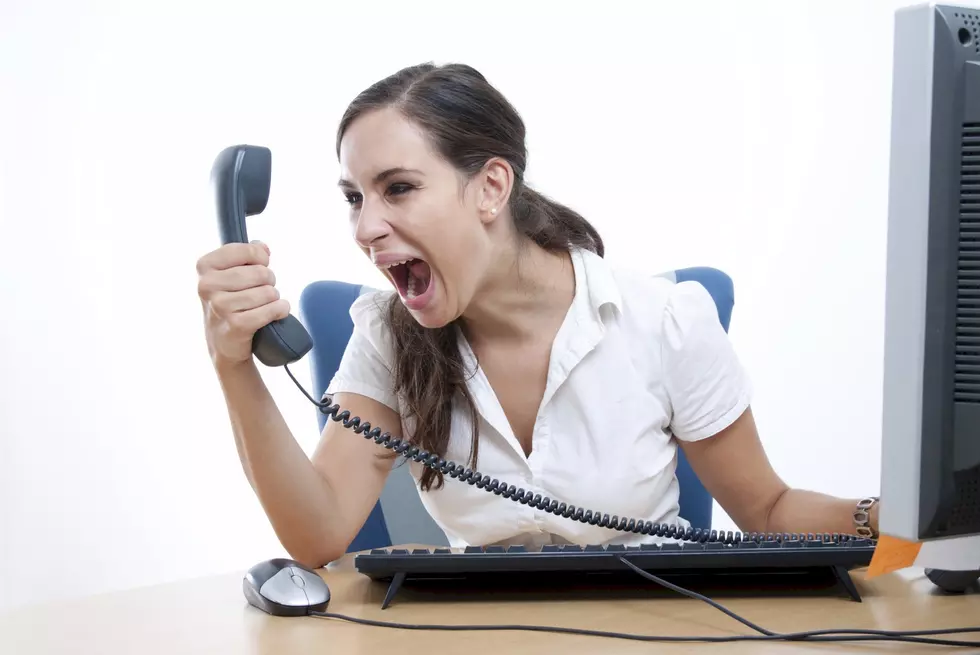 Expect Robocalls to Increase in Minnesota
There is a company, CPR Call Blocker, that markets several call blocking products to stop robocall and they are warning Minnesotans to expect more of these annoying calls than ever.
Chelsea Davies, Business Development Manager for CPR says  "People throughout Minnesota receive these types of annoying calls every day. Some of these robocalls, which are more informative in nature, such as those from political parties or charities, can be extremely irritating but they are perfectly legal. Unfortunately, people in Minnesota can expect to see a significant rise in these types of calls in the coming months."
So, be prepared for annoying political calls, and since it's also tax time, those scammers will be making fake IRS calls.
So, how can you reduce and hopefully eliminate these annoying robocalls? CPR has these three suggestions;
Sign up to the National Do Not Call Registry – call 1-888-382-1222 or visit donotcall.gov
Don't consent to being contacted – get your phone number taken off directories and look out for tick boxed on all marketing correspondence to see if ticking or un ticking them will prevent your details being passed on to third parties.
Consider getting a call blocker.
Good luck!

Get the 'Loon Extra' Newsletter

Sign up for our newsletter and get the latest Minnesota & rock news in your inbox a couple times a week. If we're not awesome, drop us like a hot potato.

Read More: Teach Alexa to Play 103.7 The Loon | https://1037theloon.com/teach-alexa-to-play-103-7-the-loon/?utm_source=tsmclip&utm_medium=referral