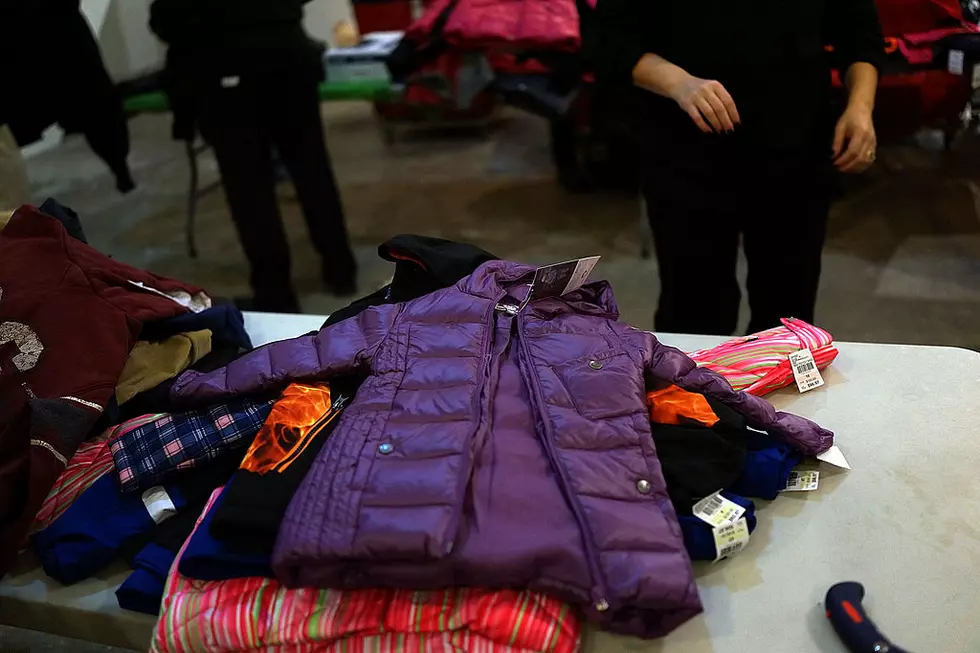 Fire at the Drake People "More Homeless Than They Already Were"
Getty Images
I can't really think of anything worse.  People who are homeless, and were using the Drake Hotel in Minneapolis as a shelter, because the actual shelters are at capacity, now find themselves without the shelter.
But, as the Christmas holiday was upon us, people's generosity was at an all time high.  To the point where donation items are no longer being accepted because there has been an overwhelming amount of people donating items to help.  This is a good thing... in just one day they have seen an outpouring of people coming to the aid of the more than 200 displaced residents, among them, about 100 children.
At the time of the fire, that broke out around 3am Christmas morning, some of these people had only been at the Drake for a few weeks. At this time, since people have been so generous with items, they will still accept monetary donations.
After pleas from public officials, the people of Minnesota answered the call - bringing clothes, food, diapers and other necessities to a nearby intersection. The response overwhelmed volunteers, leading them to announce in the afternoon that they no longer had any room to store donations. The Red Cross encouraged people to donate money to its organization instead of bringing more items.