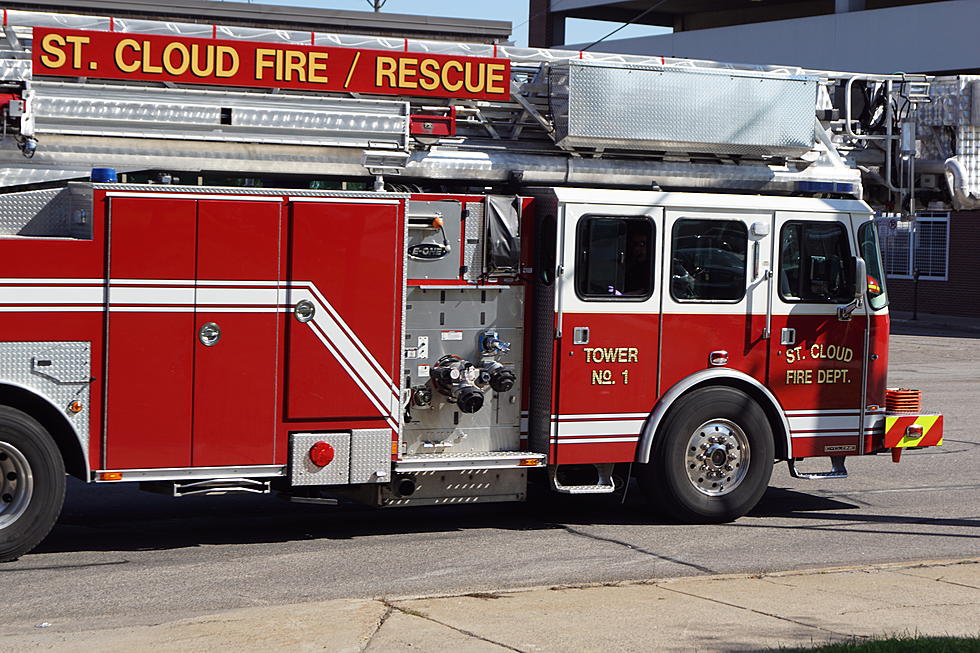 Fire Crews Respond to House Fire in North St. Cloud
(Photo: Alex Svejkovsky, WJON)
ST. CLOUD (WJON News) -- The St. Cloud Fire Department responded to a house fire Tuesday night.
The incident happened around 5:30 p.m. in the 1500 block of 34th Avenue North.
Fire crews arrived to find smoke coming from inside the house. The fire was contained to a single room and was extinguished.
Authorities say the fire caused roughly 120,000 in damage and no one was hurt.
The fire is under investigation by the fire marshal's office.
---
READ RELATED ARTICLES
Come Visit St. Joseph, Minnesota in Pictures