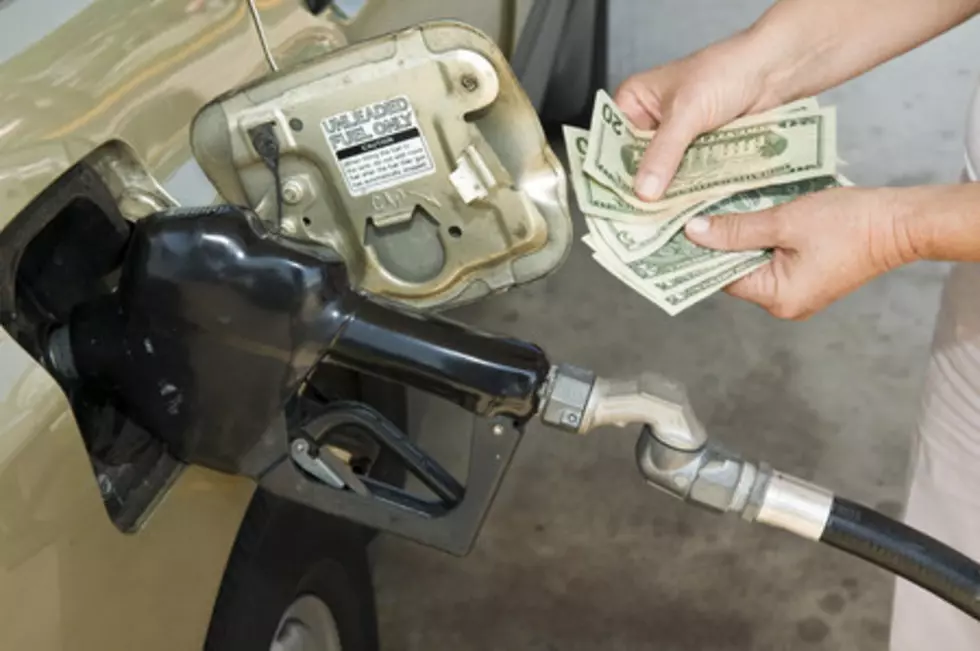 Have You Noticed St. Cloud Gas Prices Rising?
ThinkStock
This is by my own observance.  Gas prices have been slowly rising in the St. Cloud area.  I'm not sure if this is something that normally happens this time of year or if it is having to do with something else.  I'm sure a lot of people would blame the new administration, but I'm not sure that is really the issue.  Not that it couldn't or wouldn't happen, but that it seems to fast for that to have happened.  It's only been a few weeks.
When we all were shut down because of the pandemic last March, slowly we all saw the gas prices start to fall.  I do remember filling up for around $1.20 something at one point.  I do have a Costco membership, and usually the price of gas there is less than other places.  Since this Summer, gas prices have been seemingly on the rise.
I just checked gasbuddy.com to see what the lowest gas prices in the St. Cloud area are and came up with these.. for starters.
Costco: Still the lowest at $2.02 a gallon, but of course you will need a membership.
Marathon: Located on 33rd Avenue N in St. Cloud is the next lowest at $2.10 a gallon.
First Fuel Bank: This one is good because you can bank a bunch of gas at one price, and not be subjected to the rising gas prices.  You have one rate, for as long as your banked gas is available.  Right now, their price is $2.17 a gallon.
The price of gas at other stations, as of right now when I did a check, go up from there.  And generally prices are a little higher towards the weekend, supply and demand, you know.  Hopefully it doesn't get towards that $4 mark where we were a few years ago.  That hurt the pocketbook.
10 Things Minnesotans Do During a Polar Vortex