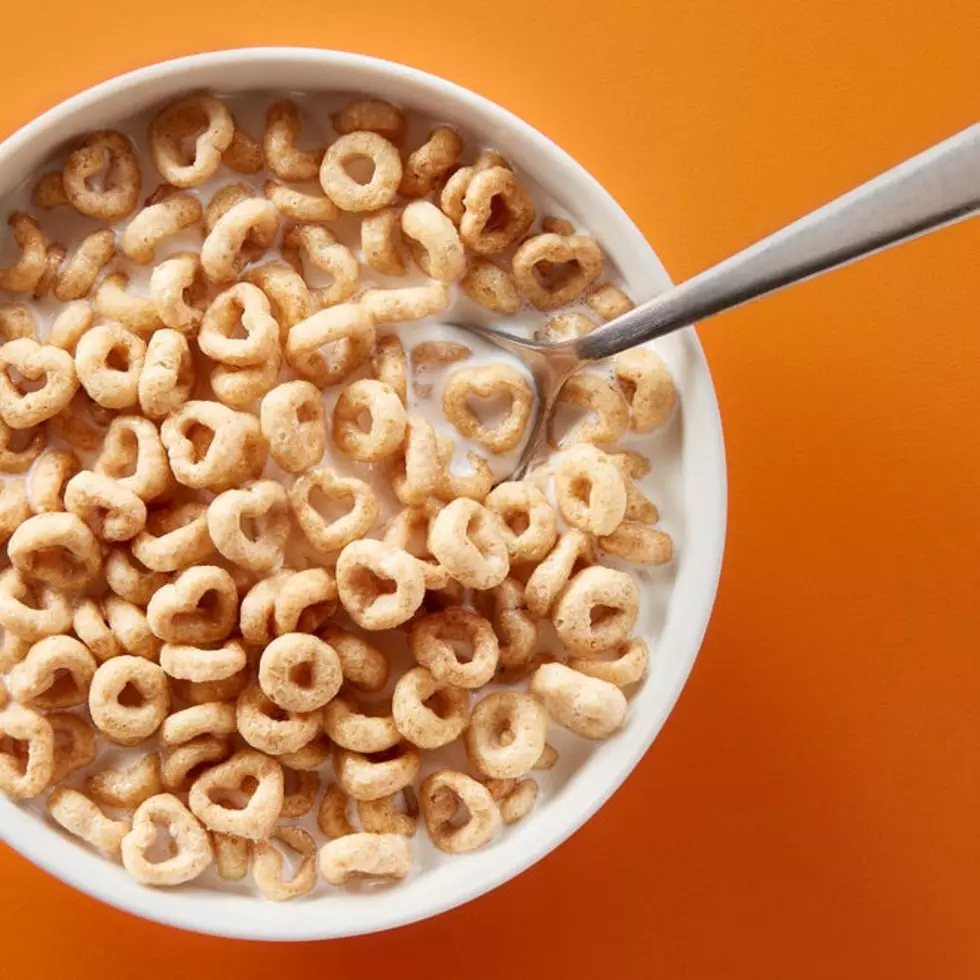 Heart-Healthy Cheerios Makes New Heart Shape
General Mills
For the first time in 40 years, Cheerios is changing their iconic "O" shape.  The middle will now be shaped like a heart.  The cereal has always been professing how heart-friendly they are, so now they are showing it.
These are limited edition boxes of cereal, and will start hitting grocery stores nationwide starting in January.  This is to coincide with people's New Year's Resolutions.  The top resolution is to lose weight and/or to get healthier.  Cheerios can help with that.
Along with the cereal, there will be a whole new marketing campaign including new commercials, box design and more.
There have been reports that millennials have been killing the cereal industry, but apparently that is a bogus report.  Cereal sales have been on the rise.  The biggest consumers are baby boomers.