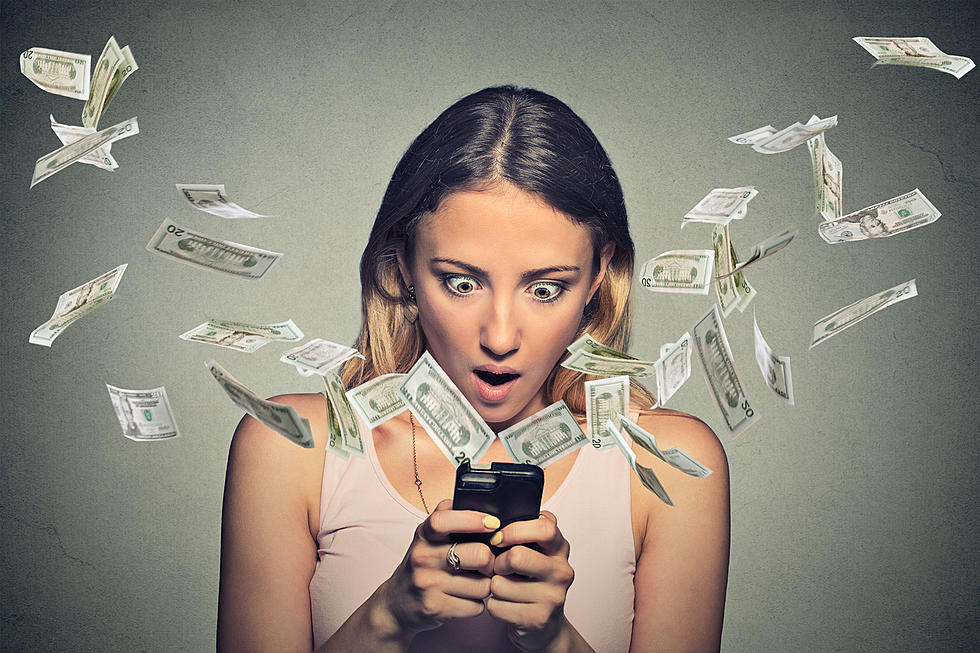 It's A Health And Beauty Weekend On The Value Connection
SIphotography/Getty Images
In both categories, I could use all the help I can get. This weekend, The Value Connection is featuring money saving deals at health & beauty businesses in the area.
If you aren't using The Value Connection, you're pretty much just throwing money out the window. Why not put some of that hard earned money right back in your pocket? It's a no brainer, use The Value Connection.
Check out these deals on this weekend's Health & Beauty Weekend;
Profile, a $399 certificate toward meal plan and weight loss services for $299
Burn & Build, $89 one month certificate for unlimited team tanning for $50
Morph Salon & Barber, $15 services certificate for $9
Revolution Cycle & Ski, $50 certificate toward merchandise for $30
Concrete Image Salon, $300 toward hair extensions for $189
Wash & Tan, $10 worth of laundry, tanning or products for $6
Peak Physique, $179 six week challenge for $109
J.F. Kruse Jewelers. $100 for $60
Rejuv Medical, $100 general certificate for $60
You may get hungry saving all this money, so you may want to grab a bite to eat and continue saving.  Check out these food deals;
Upper Deck Sports Bar & Grill in Sartell, $10 certificate for food and beverage for $5.50
Super Buffet, $5 certificate for $3
Green Mill, $10 certificate for $6
These deals start today (Friday) and go until noon Monday.
You can also place your order here at 640 Lincoln Ave SE 8a-6p M-F  Sat 9a-1p
Or at our Waite Park Cash Wise location Mon-Sat 8:30a-5p
Enter your number to get our free mobile app
12 things Minnesotans Will Never Get Tired Of