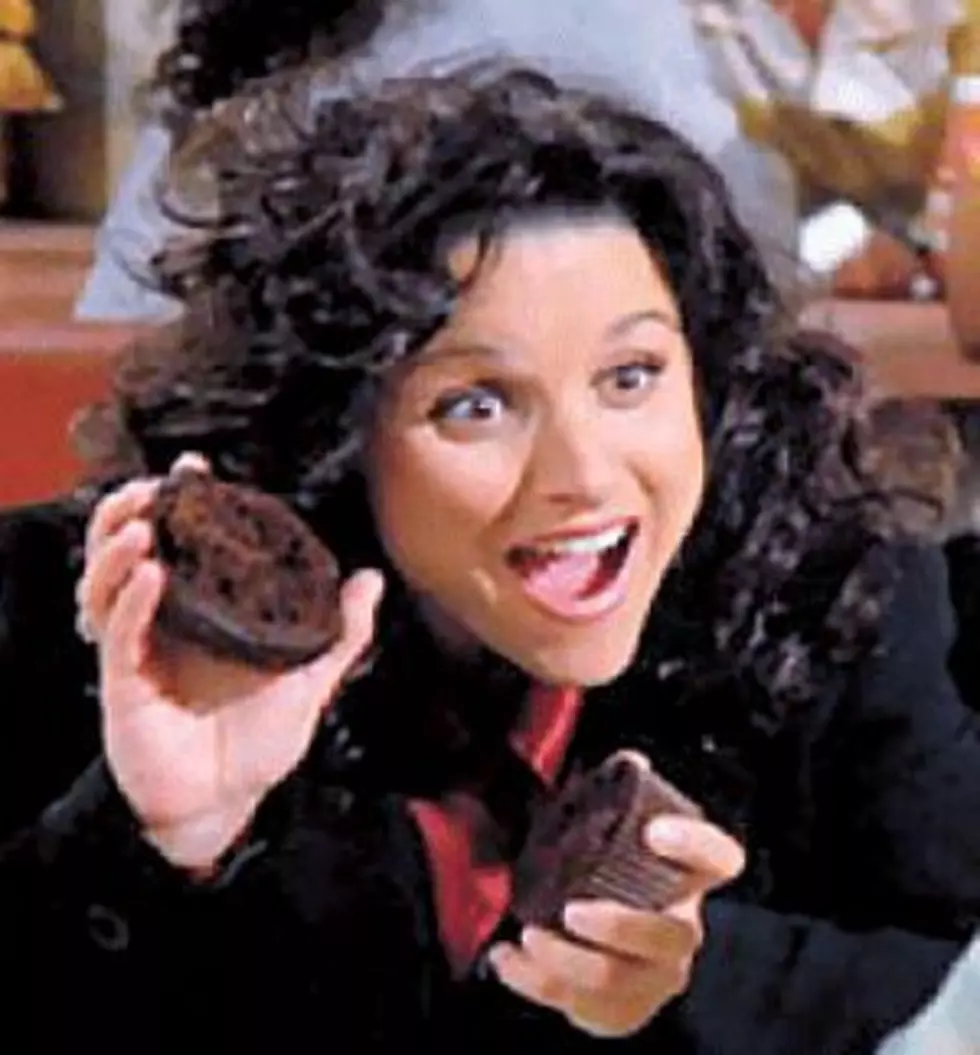 Seinfeld via YouTube
No, I'm not talking about the crud that hangs over the top of your jeans when you need to lose a few pounds...  I'm talking about actual muffin tops.  Like the ones that they talked about in that Seinfeld episode.
When McDonald's even references the episode you have to think that the person who wrote said episode would want a cut of the profits from that, right?
If this is a success for McDonald's... even if it isn't, you'd think that they would still have enough to pay off this guy, right?  Step up, McDonalds!