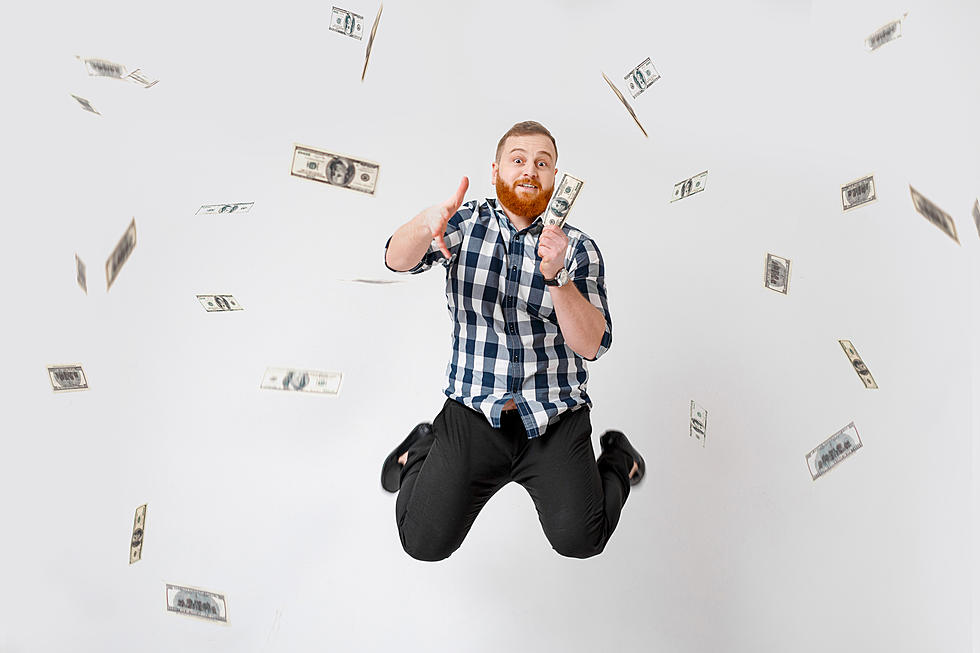 Last Week To Get Registered For The "Ultimate Stimulus Check"
Getty Images/iStockphoto
This is the final week of the Ultimate Stimulus Check on the Loon. You could win yourself up to $10,000. That's a tidy sum to make your holiday season a little brighter.
If you've been listening, you know we a giving out Ultimate Stimulus Check codewords every weekday at the top of the hour between 8 AM and 5 PM.
Download the Loon app, if you haven't already, and enter the codewords daily. It could be worth up to $10,000.
Enter your number to get our free mobile app
Everyday there are two $1000 winners and all the money will be given away by this weekend, so get you codewords every hour between 8 AM and 5 PM, enter them on the Loon app and maybe you'll have a little more pocket money this holiday season.
What would you do with an extra $10,000?  Maybe take a nice trip? Or maybe just catch up on some bills?  It's been pretty tough financially lately for a lot of us.
If you still haven't downloaded the Loon app, you can do so by going to Google Play or The App Store and download the Loon app absolutely free of charge and make winning all the more easy.
And that Loon app will come in handy next week as we kick off another Loon Dream Getaway contest.  Giving you the chance at winning the vacation of your dreams. Dream Getaways are back Monday October 26th.
Fall Leaves at Saint Cloud State University