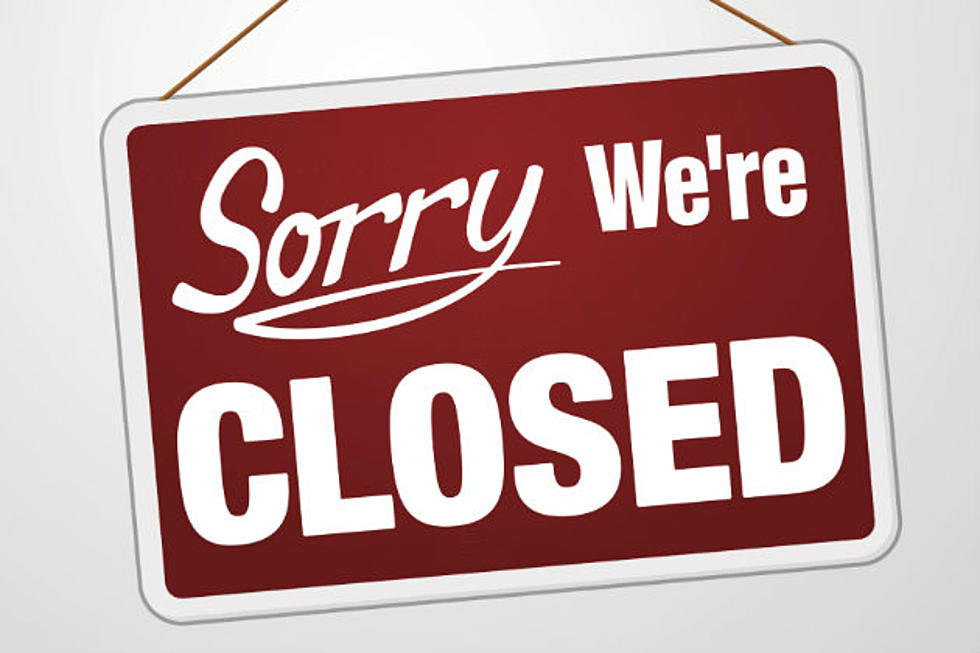 Minnesota Massage Parlor Has a Not So Happy Ending
zager/ThinkStock
A massage parlor in Moorhead, Minnesota has closed it's doors. You think maybe they rubbed someone the wrong way?  Sorry.
Evidently the reason the city pulled the license  of the massage parlor was " suspicious activity and unlicensed workers. Moorhead police were quoted as saying "We did hear of one instance where a man was seen carrying a box of condoms into this facility".
Police had an investigation underway and received tips of suspicious activity at the Season Relaxation Spa. Area businesses had also lodged complaints against the spa.
The owner Ms. Gong, said that on one occasion he had to fire one woman for offering "extra services" for tips, which he said, is not allowed.
Moorhead police do admit that these type of businesses are generally under more scrutiny, due to human trafficking being on everyone's radar, these days. I think a good name for a good name for a massage parlor would be "Rub and No Tug"
Get the 'Loon Extra' Newsletter
Sign up for our newsletter and get the latest Minnesota & rock news in your inbox a couple times a week. If we're not awesome, drop us like a hot potato.