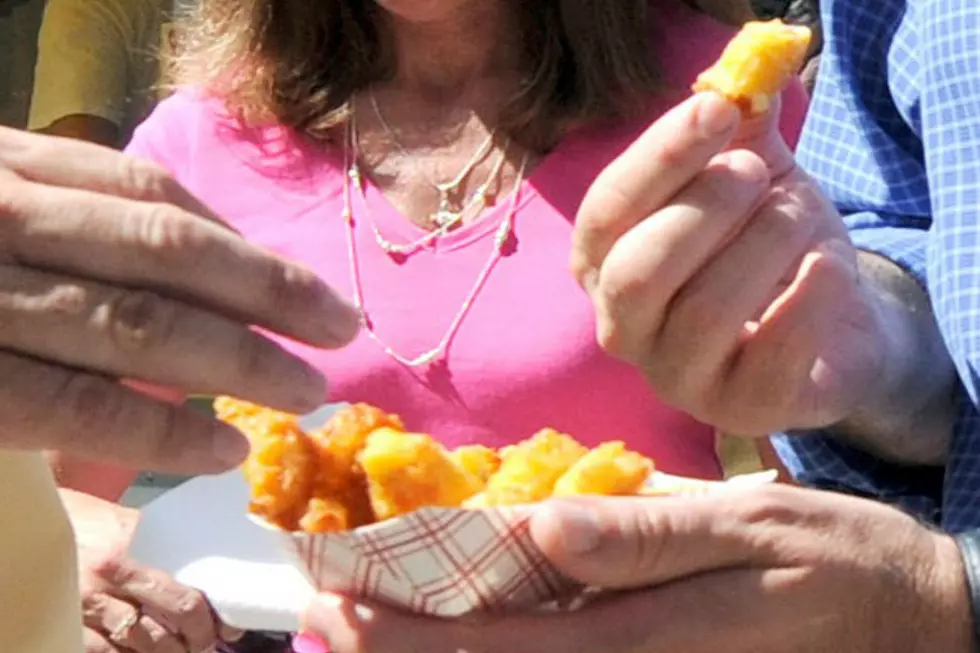 Minnesota State Fair Food Parade Part 2 Coming Soon
Getty Images
If you didn't get a chance to buy a ticket to the Minnesota State Fair food parade, you are in luck! There is going to be another one coming in October; but there is a catch. You've got to play the game. Are you ready?
If you want to purchase a ticket for the Fall Food Parade, you'll need to get registered for the ticket lottery by September 17th at noon!  You can get registered right now by clicking HERE. That's tomorrow; so you don't have a whole lot of time!
The second food parade is going to be held October 1st through October 8th, and then again October 8th through the 11th.
Enter your number to get our free mobile app
Tickets will be sold using a lottery system and again will be $20 per car load, with $5 in service fees.
If you are chosen, you will receive a notification on September 21st at 8 am, and then you will have until September 22nd at noon to place your order. You may also get a notice that you've been placed on a waiting list. If you receive this notice it means that if someone who won cannot or does not purchase their ticket by the deadline, then you have the opportunity to jump in.
Some of the foods include Turkey Sandwiches, hotdogs, cheese curds, fresh squeezed lemonade, cheese on a stick and much more. You can see the full list of food vendors by clicking HERE.  There are a long list of vendors; so pack the car, and come hungry and make the best of the opportunity; it probably won't have a part 3.
CHECK IT OUT: 10 Items Might Be in Short Supply This Winter