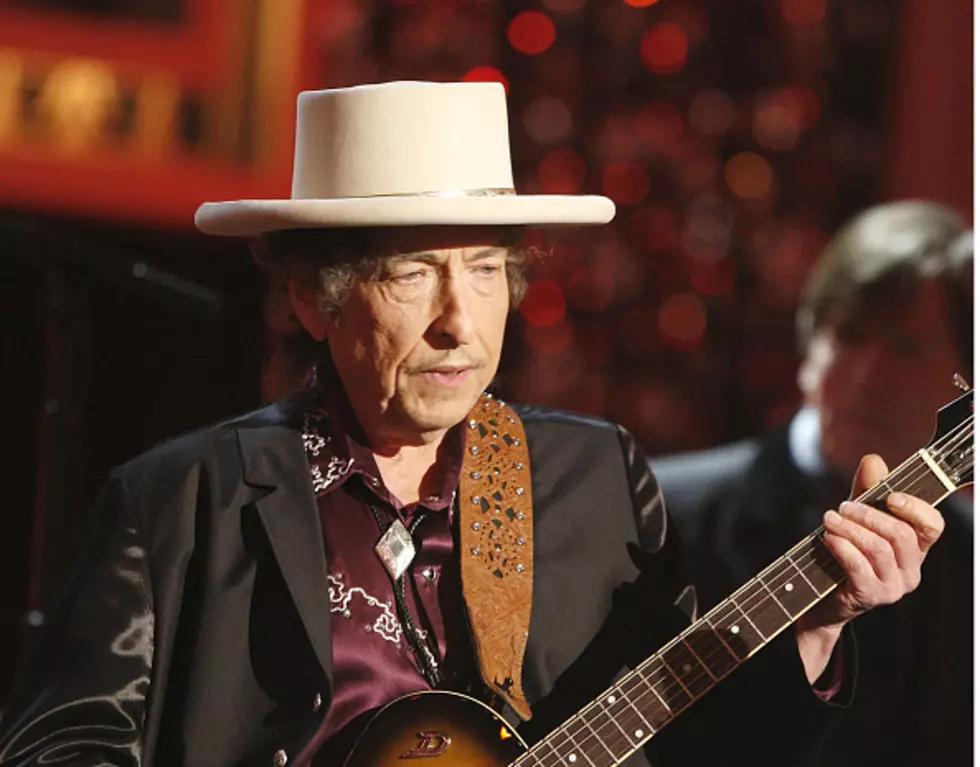 Minnesota's Bob Dylan Sells Entire Catalog
Kevin Winter/Getty Images
This catalog of Dylan's music has to be one of the most sought after and valuable catalog out there. The Beatles catalog may be close.
Although the financial details weren't released, I would have to assume it went for quite a bit. Stevie Nicks just sold her catalog for 100 million dollars and Dylan's would have to be worth considerably more than that.
In my opinion, there was and is no better lyricist than Dylan. His catalog includes such iconic tunes as "Blowin' in the Wind", "The Times, They Are A Changin'", "Knockin' On Heaven's Door", and "Like A Rolling Stone".
Enter your number to get our free mobile app
Dylan came in on top on the Rolling Stone's list of the 100 Greatest Songwriters Of All Time in 2015.  Also, "Like a Rolling Stone" was named the best song ever written by rolling Stone.
"Brilliant and moving, inspiring and beautiful, insightful and provocative, his songs are timeless — whether they were written more than half a century ago or yesterday," said Sir Lucian Grainge, CEO of Universal Music Group, in a prepared statement.
Various artists have recorded Dylan's songs over 6000 times. Some of the most notable, Jimi Hendrix "All Along the Watchtower", The Byrds "Mr Tambourine Man" and Peter, Paul and Mary "Blowin' In The Wind".  One of my favorites is Eric Clapton's "Don't Think Twice, It's Alright".  Kenny Wayne Shepherd's version of "Everything Is Broken" is also pretty good.
Dylan has pretty good success over the decades, selling over 125 million records around the world.
Makes a Minnesotan proud!
6 Easy Ways to Support Small Businesses in Central Minnesota