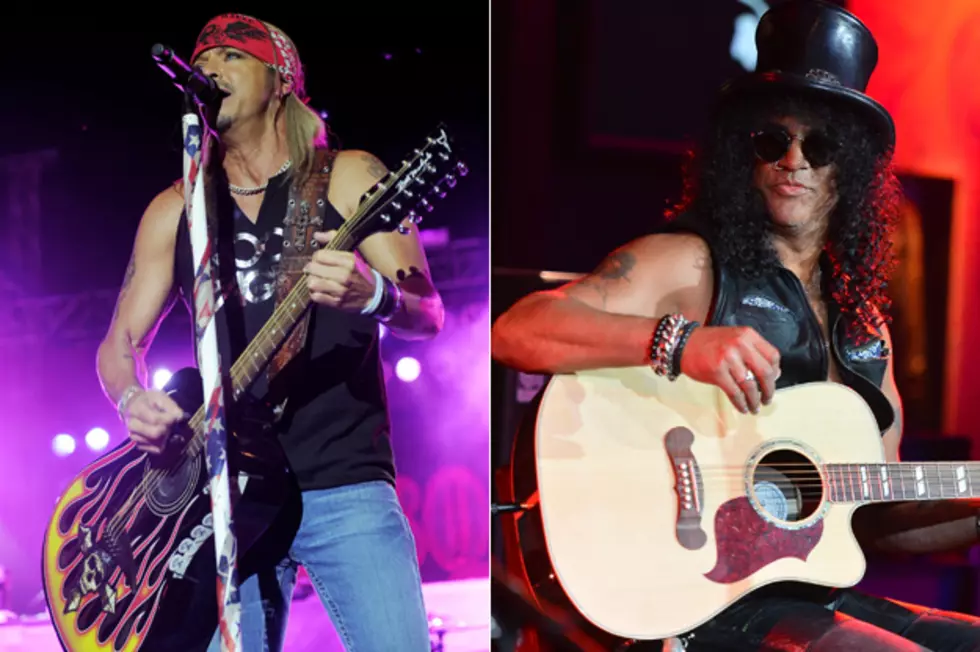 Moments that almost destroyed Rock
Kevin Winter / Frazer Harrison, Getty Images
Found this- and when you read the list, and/or watch the video you'll realize the impact that these things had on music.  What would have happened had these things not happened?  Although Slash auditioning for Poison has got to be one of the worst moments.  I'm guessing that he was auditioning for C.C.'s spot... after he was basically booted from the band for his drug use.  Can you imagine?  So weird.  And John Lennon saying the Beatles were more popular than Jesus might have been a misstep.
Some of these entries are a bit of a stretch.... but maybe you agree?
Have you downloaded the official Loon app yet? Central Minnesotans are already using it on their iPhones and Android phones to stay up-to-date with everything happening in the St. Cloud area. Listen live, connect through your car, opt in for alerts … all from the app.
Be a part of our Loonatic nation-