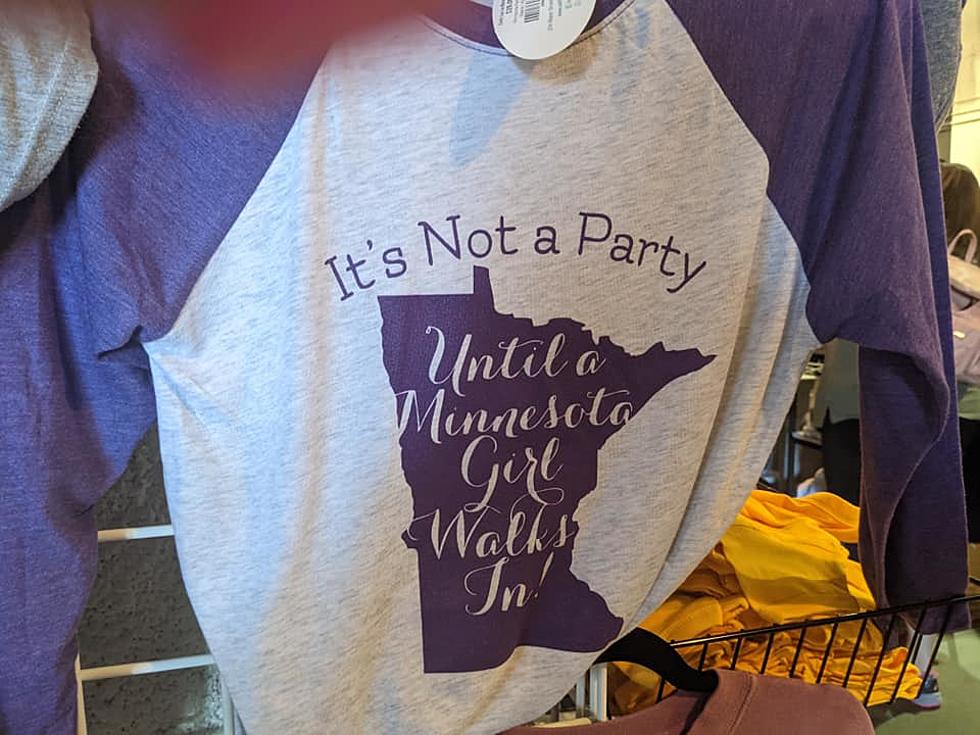 Not Food,Other Crazy, Fun Finds & Weird Beer at the MN State Fair
Laura Bradshaw
We took the time to head to the Minnesota State Fair to check things out.  There were some things to think about, COVID, violence in the Twin Cities area, crowds, weather, there are always concerns.  But we decided to head down there anyway, doing it on a weekday as to avoid huge crowds, but also it was supposed to be a really nice day with low humidity.  I was IN!
One of my favorite things to do is to wander through the grandstand and check out all of the crazy things for sale, gadgets and knick knacks that you can pick up.  Some t-shirt options and some winter wear too.  Anything you could possibly think of (mostly) can be found in somewhere in the grandstand shops.  Vendors galore.  It's like a giant craft/home and food show.
We also found some new flavors of beer.  One of which I never want to try again.  Not good. Although there was one person in our group that thought it was delicious.  No accounting for taste.
Check out the fun finds around the fair:
NON FOOD ITEMS AT MINNESOTA STATE FAIR