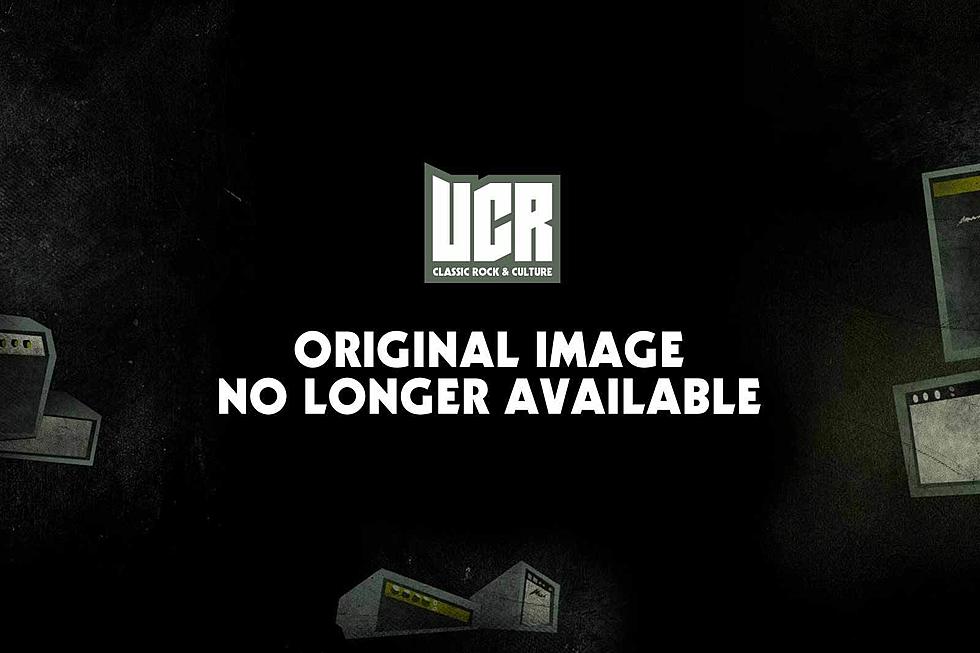 Prince's Bandmates: Where Are They Now?
Over the course of his nearly 40-year career, Prince worked with dozens of musicians. We take a look at what they contributed to his music, and what they've done since they went their own ways.
Although he was in a band in high school called Grand Central and did some session work with a Minneapolis group called 94 East, Prince was a one-man band on his first two albums. He played guitar, bass, keyboards and drums with no small degree of fluency.
But as with almost all artists, in order to become a star Prince had to go out on the road, which meant forming a real band. By the time of 1999, he had assembled the Revolution, five musicians based on the Sly & the Family Stone model: black and white, male and female, to back him up, both onstage and in the studio. The success of Purple Rain, the album and the movie,seemed to solidified their position in his growing mythology.
But by 1987 he dissolved the Revolution and went back to doing nearly everything by himself again, primarily using other musicians for only horn and string parts. Then he put together another band, the New Power Generation, for 1991's Diamonds and Pearls. Named after a song on 1990's Graffiti Bridge, the group went through various lineups for the next decade or so before they, too, were disbanded. In the last few years of his life, Prince worked with 3rdeyegirl, an all-female trio proficient in heavy funk-rock.
Below you'll read about all of those men and women, and many others, who contributed to his records throughout the years. This includes those artists he mentored over the decades as they went on to work on their own Prince-approved projects.